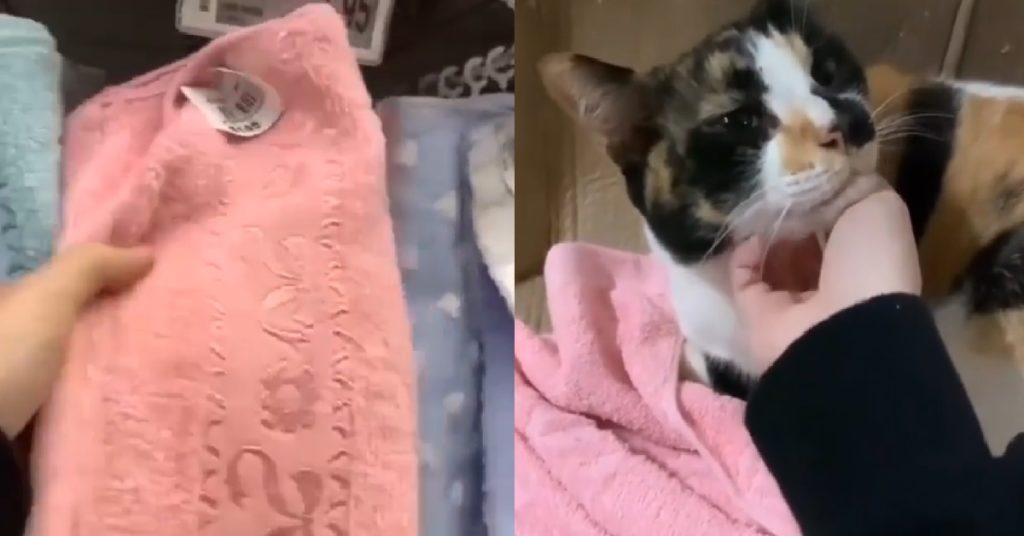 A video emerged online showing a kind hearted xmm who witnessed a stray cat kneading at a cardboard box.
Afraid the cats would feel cold out in the open, she then went to buy some blankets for the little critters.
She then set up a new "bed" for the cats with the new blankets and petted them.
FULL VIDEO LOADING…
Image and video source: @selina.jpg on TikTok