A doppelganger of Chinese actress Angelababy emerged recently, with a kindergarten teacher in China receiving a lot of attention due to her resemblance to the actress.
The kindergarten teacher is reportedly described as being an elegant individual and is attracting quite a crowd at the school.
The student's dads have been flocking to school to catch a glimpse of the teacher, with even the fathers who usually don't pick up their kids from school fighting to go just to look at her.
The media is also reporting that the unnamed teacher doesn't just look like Angelababy, she also possesses a certain aura and elegance about her that's reminiscent of the Chinese actress.
She is also described as being very attentive to the young children.
However, due to the attention that she is getting from the children's fathers, their mothers have been none too pleased about their husbands fighting to see her.
Some of the mothers have even requested that the school fire the teacher.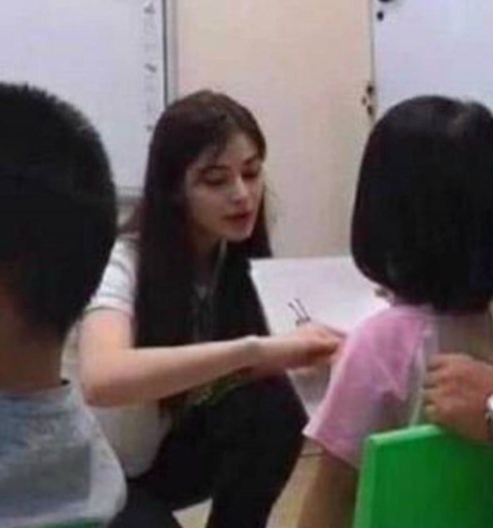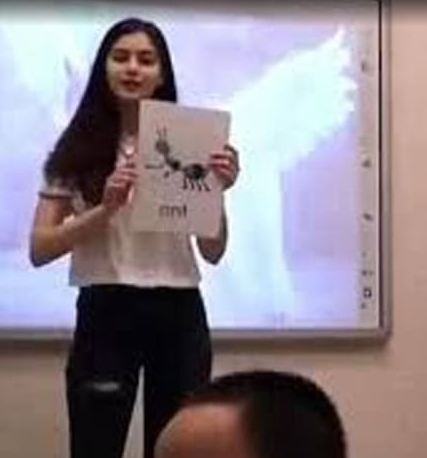 Images source: HK01 via 8Days and @angelababyct on Instagram