In a significant move to curb immoral activities within Kuala Lumpur, the Dewan Bandaraya Kuala Lumpur (DBKL) recently executed a special operation targeting premises engaged in illicit activities.
DBKL's Special Operation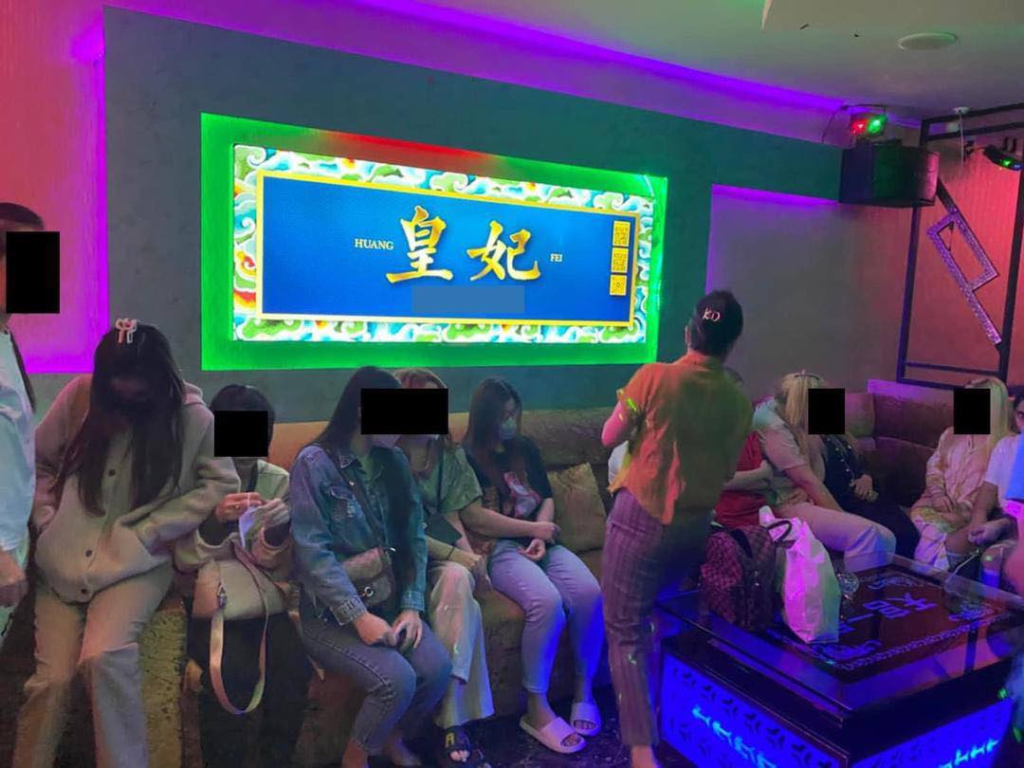 On the night of Wednesday, November 15, 2023, DBKL's Enforcement Department initiated a special operation focusing on areas surrounding Jalan Genting Klang, Prima Setapak, Danau Kota, and Desa Sri Hartamas. The operation, commencing at 10:00 PM and concluding at 2:30 AM on Thursday, aimed to address the escalating concerns related to immoral activities.
Premises Under Scrutiny
Prior intelligence gathered by DBKL identified several premises acting as hotspots for immoral activities. These locations became the primary focus of the operation, with the aim of curbing activities such as prostitution and sex-related endeavors.
Nature of Illicit Activities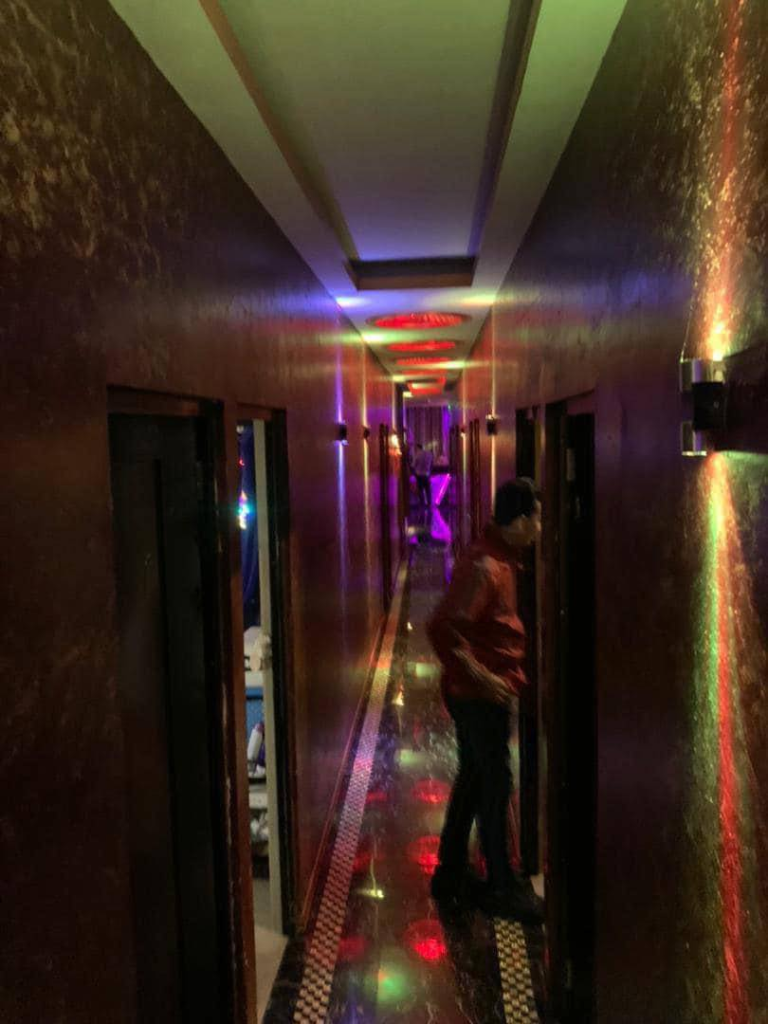 The research conducted by DBKL revealed that the targeted premises were involved in activities considered morally reprehensible. Notably, foreign women from Vietnam, China, and Indonesia were found to be engaged in these activities, prompting immediate action from the authorities.
Operational Details
During the operation, a total of six premises were raided, leading to the temporary detainment of 34 foreign women and five local men suspected of being premise caretakers. Additionally, seven customers present during the operation were also apprehended for documentation purposes.
In this operation, a total of * 6 premises * have been raided by DBKL enforcement and detained while 34 female foreign nationals consisting of (18) Vietnamese citizens, (9) Chinese citizens and (7) Indonesians, suspected of being S workers and servants.
Legal Actions Taken
In accordance with Section 101(1)(v) of the Local Government Act 1976, DBKL swiftly moved to close four of the raided premises. Simultaneously, compound notices under the WPKL Licensing, Business, and Industry (WPKL) 2016 were issued, citing the establishments for conducting business without the necessary permits from DBKL.
Seizure of Assets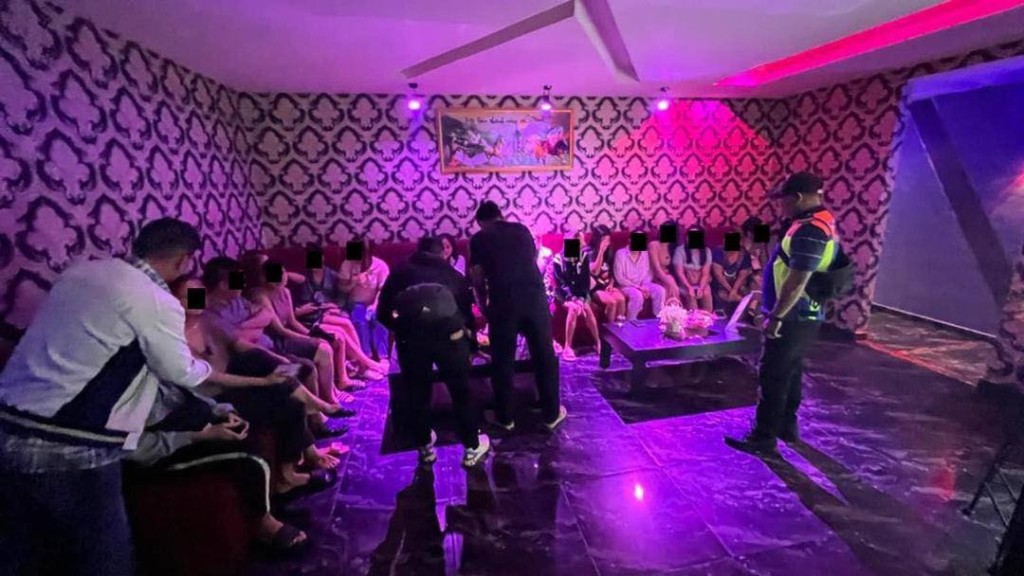 As part of the operation, DBKL seized assets from the implicated premises. These assets included various items such as CCTV cameras, monitors, modems, condoms, tissues, routers, televisions, lubricating gels, and more. The seized items were subsequently transferred to the DBKL Confiscation Center in Jalan Lombong, Taman Miharja, Kuala Lumpur, for documentation and temporary storage.
DBKL's Future Plans
DBKL has affirmed its commitment to addressing such issues, stating that similar operations will be carried out periodically. Collaboration with other enforcement agencies is also in the works to extend the reach of these operations to other focal points within the Federal Territory of Kuala Lumpur.
Conclusion
The successful operation conducted by DBKL underscores the importance of addressing immoral activities within the city. The closure of the identified premises and the legal actions taken send a clear message that such activities will not be tolerated. DBKL's proactive approach signifies a step towards creating a safer and more morally upright environment for residents.
FAQs
Q: What prompted DBKL to conduct this operation?
A: The operation was prompted by prior intelligence indicating specific premises engaging in immoral activities, necessitating immediate intervention.
Q: How will the closure of these premises impact the community?
A: The closure aims to create a safer community by eliminating spaces fostering illicit activities, thereby improving the overall well-being of residents.
Q: What legal actions can be taken against individuals involved?
A: Individuals involved may face legal consequences, including closure of premises, fines, and potential criminal charges.
Q: Are there plans for similar operations in other areas?
A: Yes, DBKL plans to conduct periodic operations in collaboration with enforcement agencies to address immoral activities in different areas.
Q: How can residents support DBKL in these efforts?
A: Residents can contribute by reporting suspicious activities and cooperating with law enforcement to ensure a safer living environment.