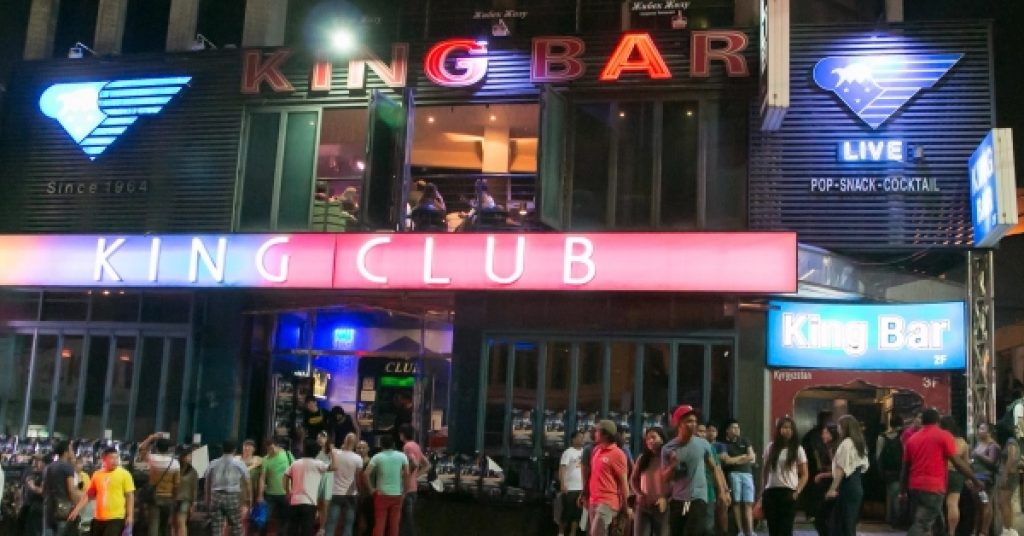 A South Korean man went travelling and a clubbing spree with his 3 friends in Seoul and was later tested positive for COVID-19.
Just as COVID-19 cases in South Korea greatly reduced and show signs of recovery, the devastating news was reported earlier this week.
The 29-year-old out travelled from Yongin City to Gapyeong, ChunCheon and Hongcheon with his 3 friends. He later travelled with one of his friends to Seoul and visited 5 nightclubs.
At that point in time, he did not know that he was sick. The authorities said that one of the clubs he visited is the King Club.
His clubbing session ended at around 4.40 AM, later in the afternoon he went out for dinner, took a friends car, visited a pharmacy. He was warded in the hospital after his drinking session.
2nd Wave of Coronavirus?
South Korean netizens are afraid that the second wave of COVID-19 would spread again after this incident.
So far 14 other people have been identified because of this man, 3 of which are foreigners.