non Finance, non loan, non property, non banking, non credit card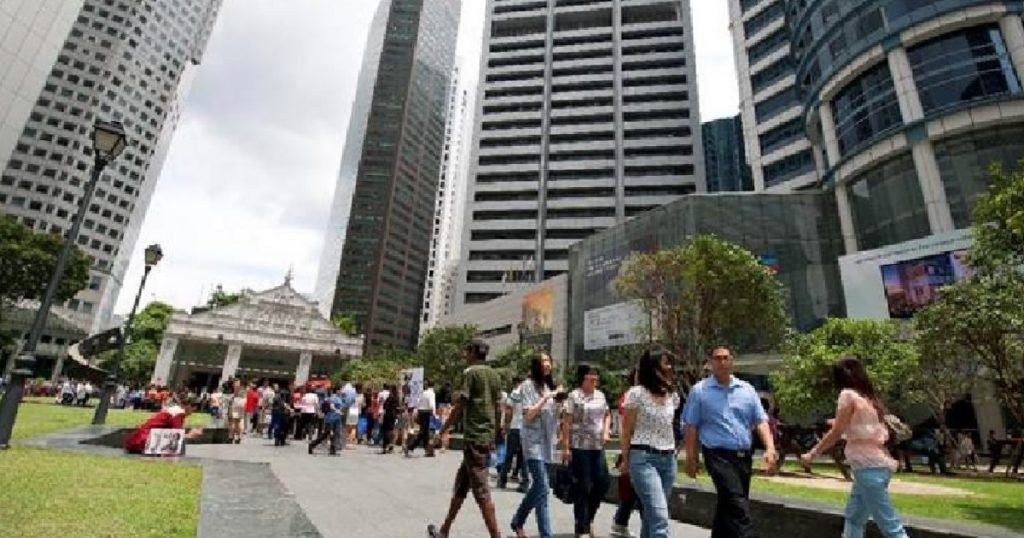 The Ministry of Health said in an online press conference yesterday (24 March), that Singapore will move from the default mode of working from home, to a working arrangement that is more flexible and "hybrid", from 5 April onwards.
More people can return to office and attend events
The new shift from working-from-home will see up to 75% of employees allowed to be at the workplace at any one time, a rise from the current 50%.
The cap on time that an employee can spend at the workplace will also be removed.
Teams will no longer need to be split.
However, MOH did add that employers are stilla dvised to stagger start times and implement flexible working hours.
No cross-deployments across workplaces are allowed though.
Also, social gatherings will be allowed (including team bonding events by the employer), although they are limited to groups of 8 persons.
Expansion of vaccinations
Residents between the ages of 45 to 59 can now register their interest online.
Easing of cap on events.
From 24 April onwards, the cap on attendees for marriage solemnisations and wedding receptions will be relaxed from 100 to 250 attendees in total.
Live performances can have up to 750 attendee, provided they go for pre-event testing.
Funerals and wakes are allowed to have up to 50 people on the burial/cremation day.
Fully vaccinated persons are allowed to enter events without going for testing.