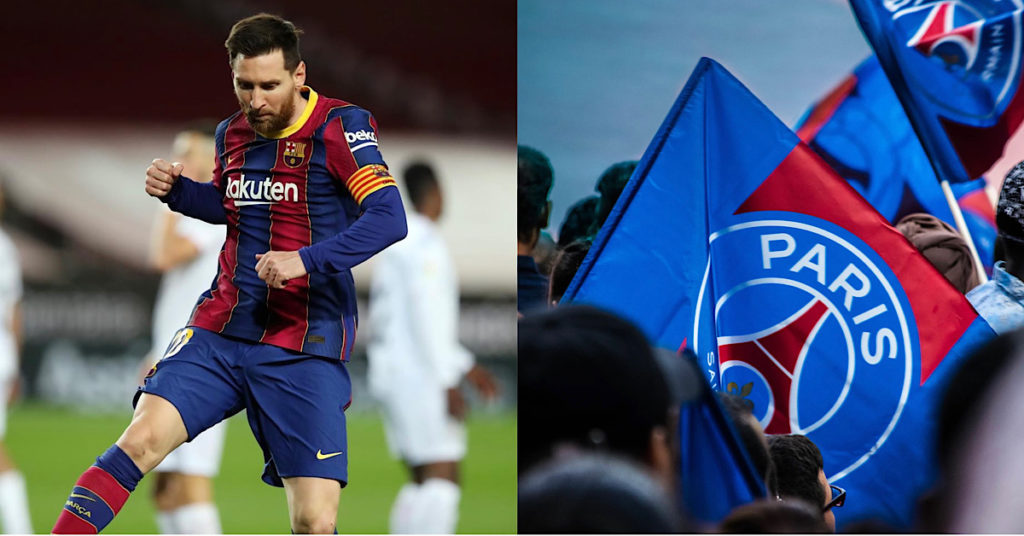 Lionel Messi has confirmed his move to Paris Saint-German (PSG) on a 2 year contract, with an option to extend to 2024.
He will apparently be receiving a pay package of 35 Million Euros which is an estimated SGD 55 million per season.
These comes after the legend himself spent two decades with FC Barcelona, and contention to get his signature from Manchester City as well.
Image source: Leo Messi Facebook and unsplash.com
See also: