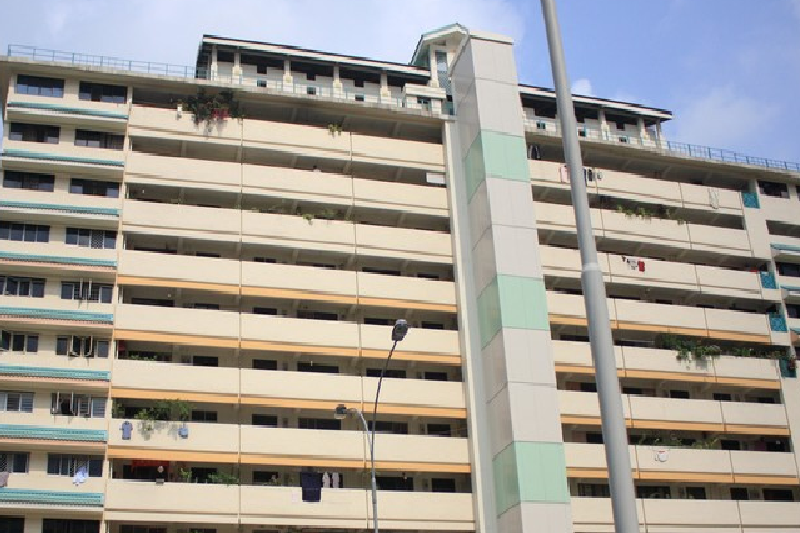 A 29-year-old man was involved in an harassment case. He was arrested on the same day of the incident and will be charged in court tomorrow.
The Police issued a statement last night on the 9th of Oct 19 that at 8am, the police received a report and the door of three residential units in Toa Payoh Central Road was paint splashed.
After investigation and using Police CCTV, the Police confirmed the identity of the man and arrested him on the same day. The Police believes that he has also participated in other similar cases that have occurred throughout the island.
The man will be charged of tomorrow. If guilty, he can be fined a minimum of $5,000 to $50,000, imprisoned for up to five years, and compulsory caning for up to six times.