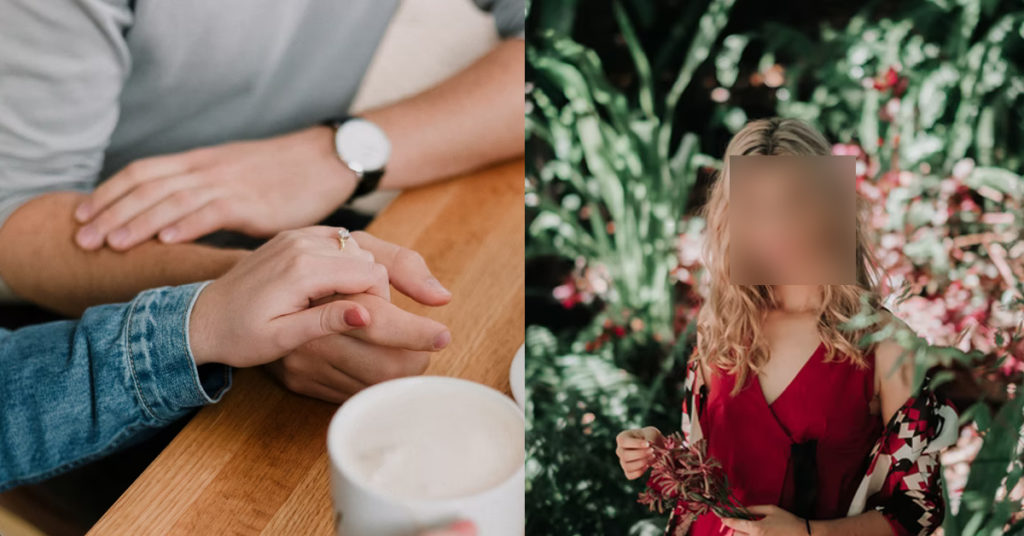 I dated this Swedish Chinese but she was forced by the coronavirus to go back to her country. We keep in touch and I miss her dearly.
With more time on my hands i have experimented with chatting up local girls online, purely to pass time & to understand our society sociologically.
I count myself lucky to have an international gf instead of a local one. Where our local ladies are petty, shallow, superficial, arrogant, snobbish, gossipy, childish, greedy, international women are mature, worldly, sensible, deep & interesting cultured thinkers. Esp European women.
Mention luxury brands like prada or miumiu and local girls will think bags, shoes, orchard road boutiques, factory outlets in italy or france. My gf will think labour exploitation, crass consumerism, climate change, animal cruelty, inequality & what the world can do to address these. See the difference? Try to engage a local girl on these issues and she either gives a blank look or an ignorant "haha, lol"
I feel quite ashamed of our country. From Third World mudland to one of the richest nations in the world in one generation, yet our minds and souls are so narrow and empty. We often laugh at our neighbors, but in terms of character, our local women cannot even match up to Malaysian Chinese.
I'm glad i made my choice. Investing my heart, time and energy on someone richer than local women in every way. She never stops teaching me how to think, explore and experience life differently. I learn more from her in 6 months than in all those years with local women.