non Finance, non loan, non property, non banking, non credit card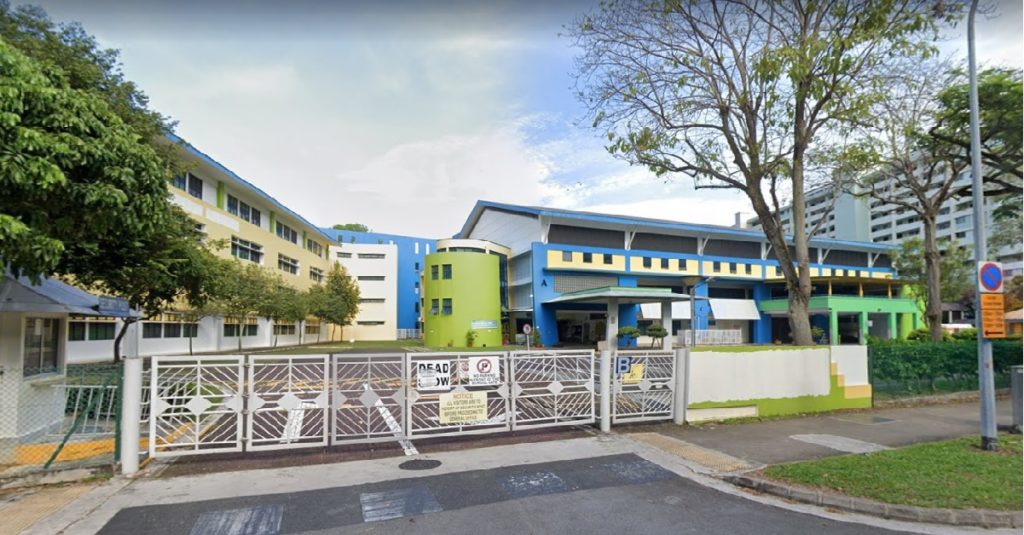 Long queues were seen at all 4 regional screening centres waiting for their turn to test for COVID-19 on May 3. One of the centres even persuaded the public to not queue and come another day after 1 hour of opening.
On the 3rd of May at 8am, many people queued for the swap test at the former Da Qiao primary school building. By 11am, the queue extended to a nearby void deck approximately 300m long.
To prevent the spread of COVID-19 from the TTSH cluster, the government has provided 4 locations for the public to conduct swab test.