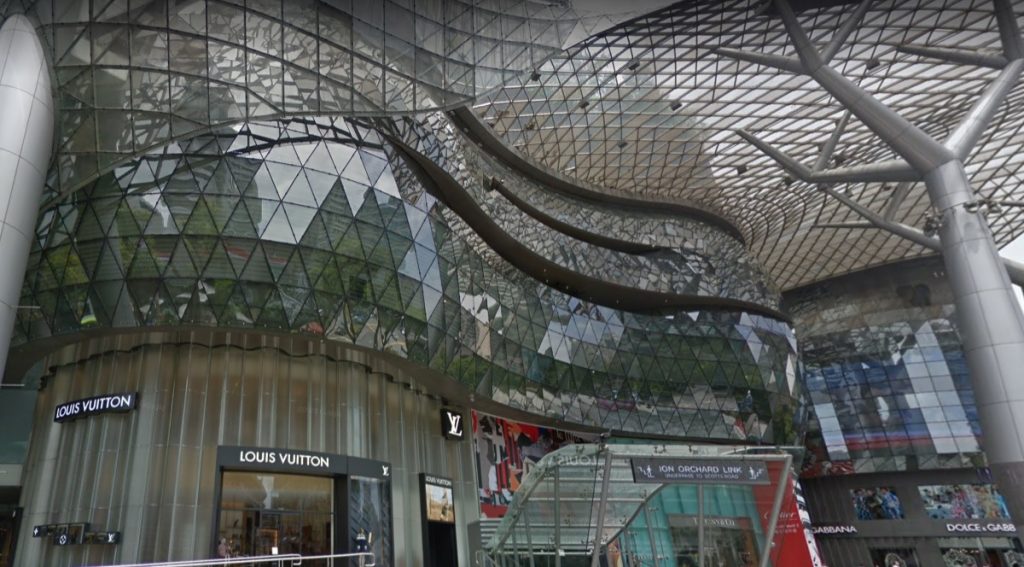 Top luxury brands such as Chanel and Louis Vuitton have increased the prices of their products as they seek to make up for the lost of sales during weeks of coronavirus lockdowns.
High-end brands have all reported brisk business especially in South Korea and China, where shops began to reopen in March, partly offsetting a slump in Europe and the United States – where restrictions are only just starting to be lifted.
Chanel said on Wednesday it was increasing prices on its iconic handbags and some small leather goods by between 5% and 17% around the world as the pandemic had pushed up the cost of certain raw materials.
Louis Vuitton has also stated that they ere enjoying a steady sales growth in excess of 50% in China. This has in turn hiked up prices of products in the United States and Europe as well.
In China and South Korea, people started to queue outside of Chanel stores as soon as rumours of imminent price increases began to spread on social media.