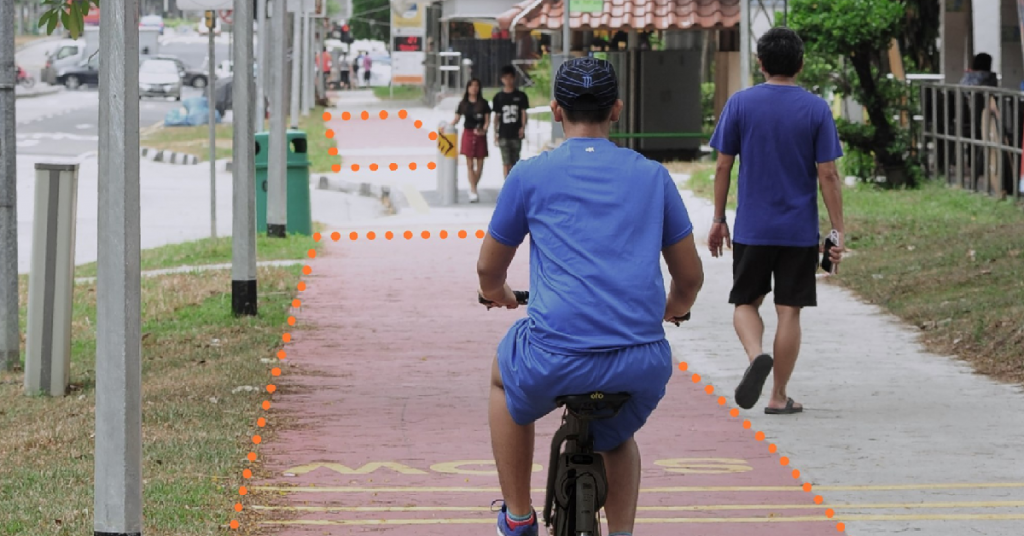 In a Facebook post on August 4, The Land Transport Authority (LTA) introduced an updated code of conduct, advising pedestrians to refrain from listening to music so they can "detect danger or oncoming obstacles".
Pedestrians are also urged to walk on footpaths only and avoid cycling paths if they have a choice.
LTA urged pedestrians to avoid being "phone zombies" by using their phones of listening to music so that they are more alert and aware of their surroundings to avoid danger and obstacles.
LTA added that the guidelines go with the existing mobility regulations for other path users, and that it will continue to engage and educate the public on "building a safer and more responsible path-sharing environment".