Together with the Traffic Police, our enforcement officers carried out checks at several locations from the eve of National Day to deter vehicle-related offences.
On LTA's end, we were on the lookout for illegal modifications such as having non-compliant exhaust pipes, overly-tinted windows, and modified lighting systems (e.g. installation of strobe lights). These vehicular modifications not only endanger the drivers but also pose a risk to other road users.
Road Blocks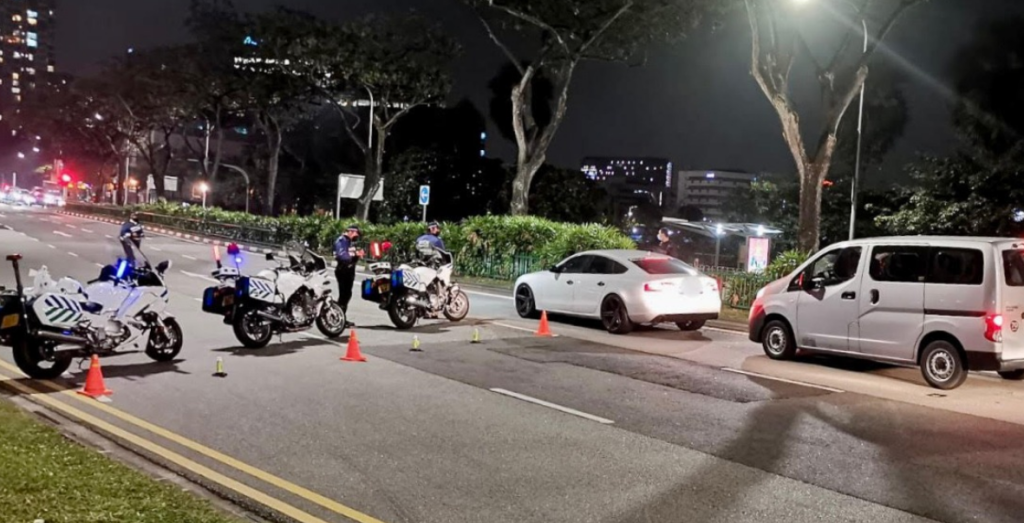 Roadblocks such as these are conducted by TP and LTA to detect vehicle-related offences.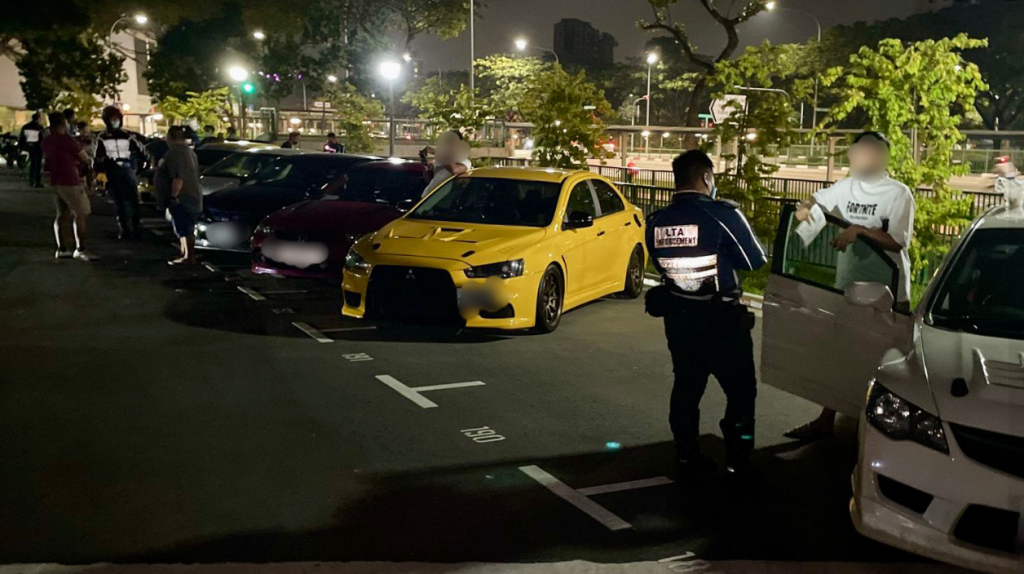 Checking on a group of cars at Stadium Boulevard for illegal modifications. A total of 35 vehicles were booked for vehicle related offences such as illegal exhaust modifications, tinted windows and number plates.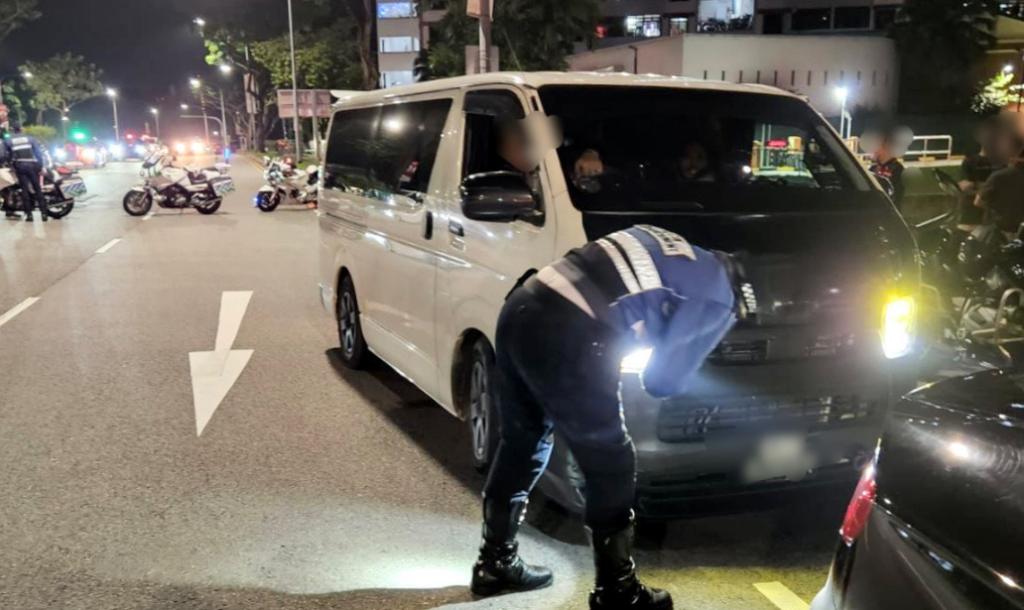 Officers stopped a van at a roadblock for various illegal modifications such as an unapproved front lamp, sunshade and protruding spoiler.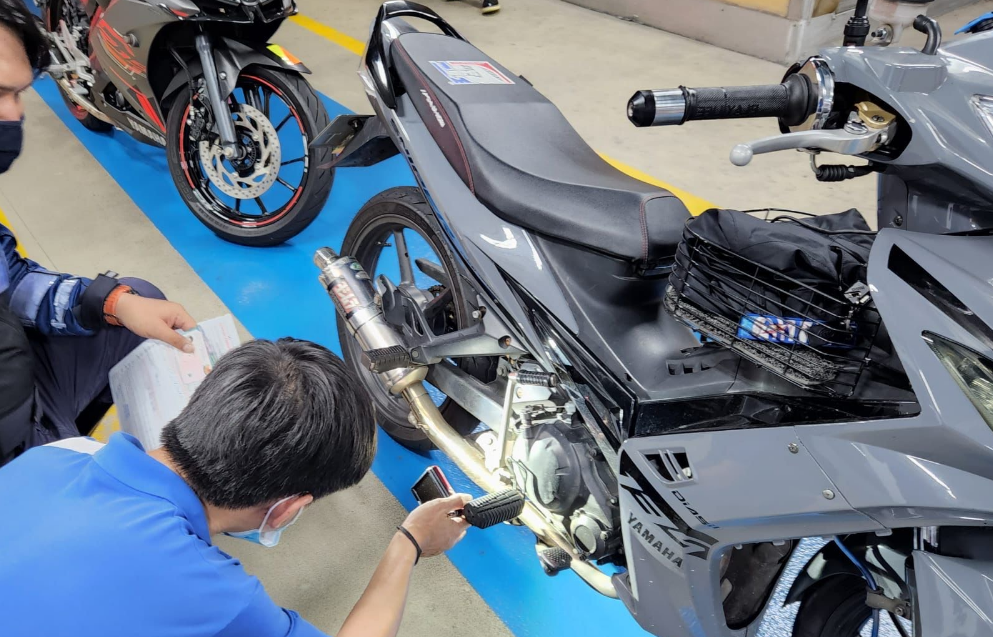 This motorcycle was suspected to be installed with an illegally-modified exhaust and was escorted by our officer to the inspection centre for further checks.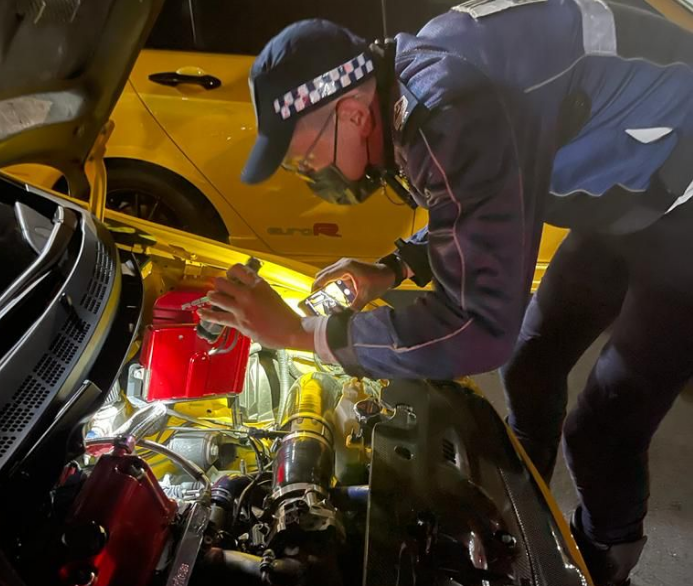 This vehicle was booked for illegal exhaust modification. Tampering with the exhaust system may adversely affect the road worthiness and compromise the safety of the driver, passengers and other road users.
#Reminder Do not carry out illegal modifications to your vehicle and do your part in keeping our roads safe for everyone. #BeSafeNotSorry