non Finance, non loan, non property, non banking, non credit card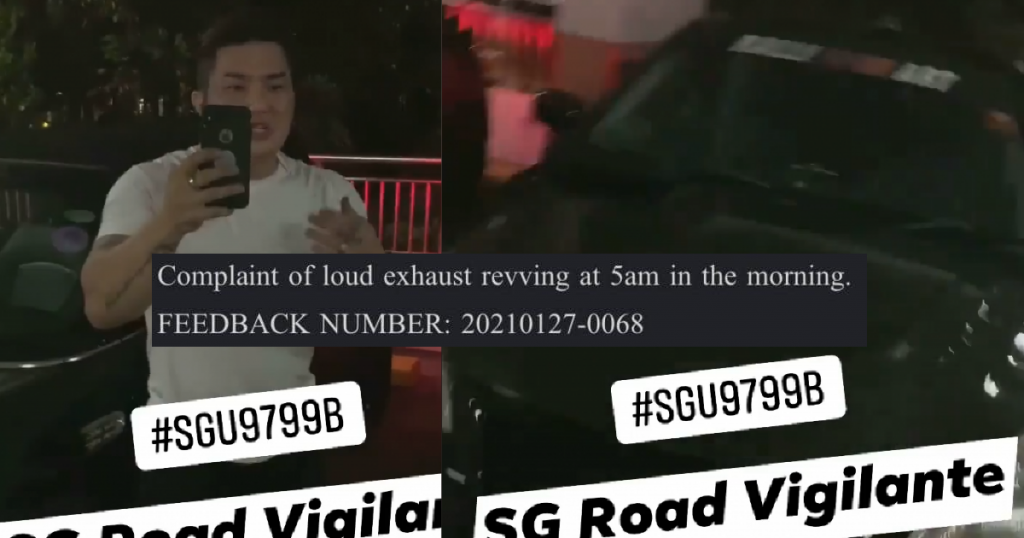 A video was recently uploaded on the Facebook page SGRV which shows an ah beng arguing with another man after being confronted for being extremely inconsiderate. The ah being also tried to pick a fight with the person who confronted him.
The LTA has recently replied and they have stated that enforcement officers have located the vehicle and enforcement actions have been taken for exhaust related offense.
FULL VIDEO LOADING….