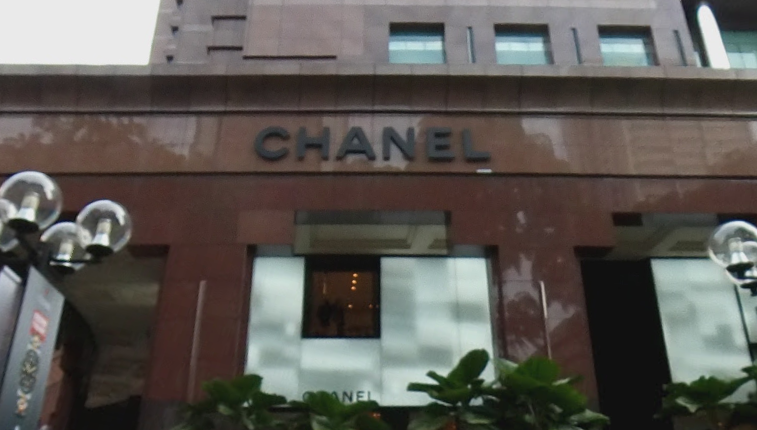 According to media reports, Onita a 28-years-old Indonesia maid was sentenced to six months in jail after stealing her employer's Chanel bag.
Her employer had a Pink Chanel bag that is worth at least $6000 dollars. While Onita was cleaning the employer's room, she spotted the Pink bag and took it along with other branded goods in the room.
She hid the bags in her room and used the bags when she was not working. She committed it again in May and took an even pricey black Chanel bag that cost $8500 from the employer's wardrobe.
Onita later then swapped the Pink bag with the Black Bag. It is believed that she did so to not let the employer realized that the bags were missing.
The employer later found photos of her Chanel bag on Onita's Facebook. The employer found out about it and reported it to the Police.
The maid was found to have stolen $800 of cash and a LV wallet as well.