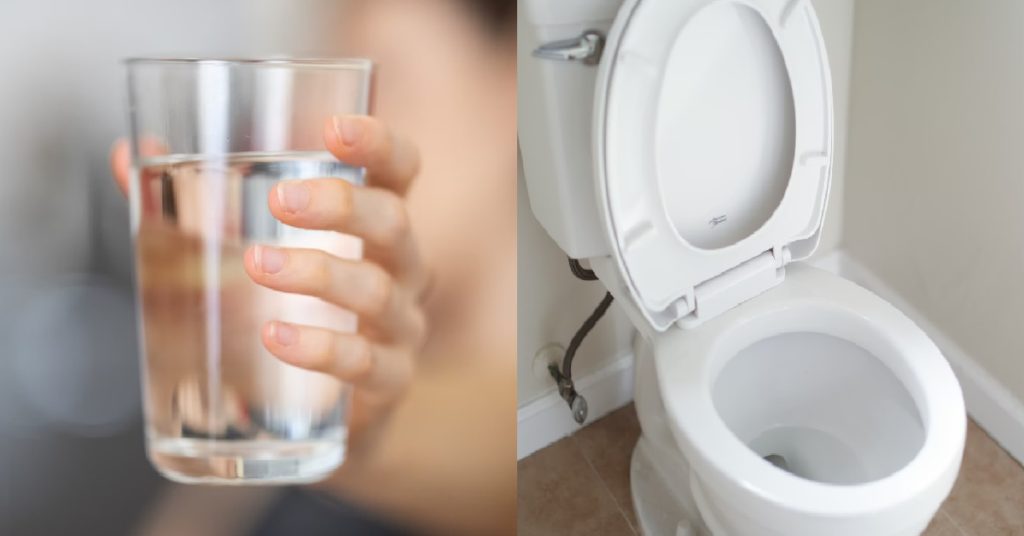 Gozar Rose Magtanong, a 32-year-old Filipina maid for worked for a Singapore PR and her family, was sentenced to 4 weeks imprisonment on 27 September.
She had used her employer's facial products, spat inside the family's drinking water and poured water from the toilet bowl into it.
What happened?
The maid's employer noticed that her cosmetic creams were finishing faster than normal.
The employer then installed CCTVs in her kitchen and bedroom.
She then found out that Gozar had used her creams 28 times, from 29 July to 8 September 2020.
They then brought the maid to her agency, JPB Employment Agency on 10 September to terminate her employment with them.
The agency's customer service officer then interviewed Gozar, who confessed that she also spat saliva into the family's drinking water jug.
Gozar also admitted that she had put toilet bowl water into the family's drinking water on many occasions by dipping a cloth that she used to clean the TVs and tables ito the toilet bowl and wringing out the dirty water into a small bucket.
She would then pour the water from the small bucket into their drinking water jug.
The maid's employer then reviewed her CCTV footage from the kitchen and saw Gozar spitting into the water, which the whole family had drank from unknowingly.
Allegedly mistreated
Gozar's lawyer, Kevin Liew, said in mitigation that the maid was allegedly mistreated, highlighting that MOM is investigating the maid's claim that she was owed 2 months and 10 days of pay.
He argued that Gozar allegedly slept at midnight and woke up around dawn, and that her mobile phone was allegedly kept by her employer so that she couldn't contact her family.
Liew added that Gozar was made to eat bread and coffee in the mornings, porridge in the afternoon and fed with leftovers in the evenings, and that she was allegedly scolded for eating eggs in the house.
Deputy Public Prosecutor Grace Teo responded by saying that the complaints were no related to the present case that that have no mitigating considerations on the sentence to be imposed for the current case.