non Finance, non loan, non property, non banking, non credit card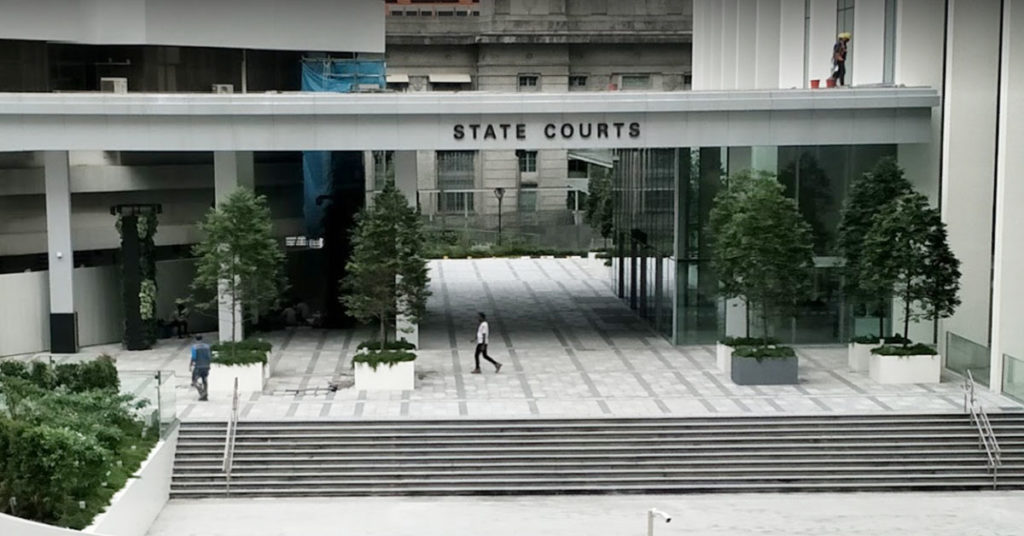 According to a court hearing, 49-year-old Alan Tan Chai Soon was accused of hitting his domestic worker. Filipina Cabacungan Leezel Mina claimed that she was slapped and assaulted on multiple occasions for failing to adhere to the standards of the employer
The court heard that the maid had taken loans from at least six money lenders and failed to return the money, the employers home address eventually received notices of demand to return the money. The maid even said that she wanted to be transferred to another household and avoid getting sent back to the Philippines.
A doctor who examines her said that there is a possibility of the bruises being self-inflicted.
However, the charges were dismissed due to the maid's inconsistent evidence.
If Mr Tan had been convicted of hurting the maid he could be sentenced to up to 2 years jail and/fine of SGD$5,000.