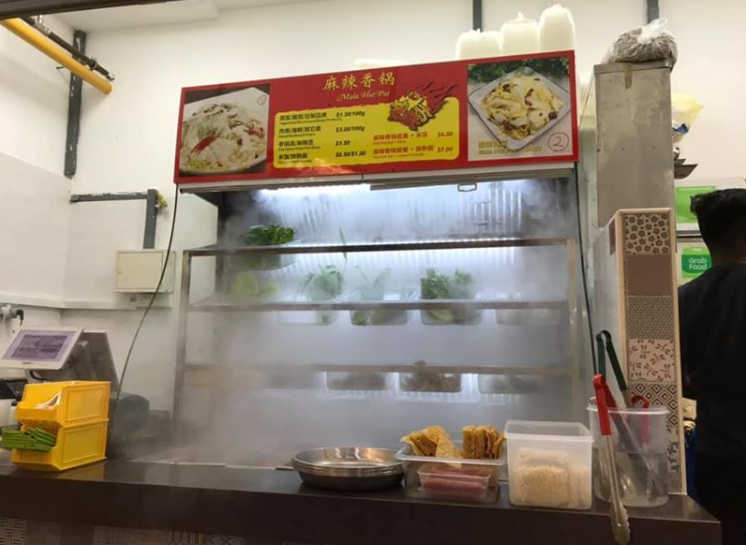 Have you ever bought a Mala hot pot with a few pathetic ingredients and it ends up over $20.
Anyone that visits a supermarket regularly will know the cost price of the ingredients.
Incident of a Netizen
My first and last time to this new mala stall nearby Buangkok mrt which anyhow charges customers..
The Chinese owner initially wanted to charge me $22 for 1 instant noodle, 1 Taiwan sausage, 1 luncheon meat, 4 thin slices of Lotus root, 3-4 pieces of oyster mushroom, some beancurd skin and a small bundle of you-mai vegetable.
I straightaway said "WOW! So expensive!! I don't want anymore"
Them he said he calculated wrongly.. down to $13.
I wanted use grabpay mode to make payment but he insists that only cash payment in his stall 😖
Sounds like the owner wanted to pull a fast one
Do you have any encounter of ridiculously priced Mala Hot pot? Let us know in the comment section below