non Finance, non loan, non property, non banking, non credit card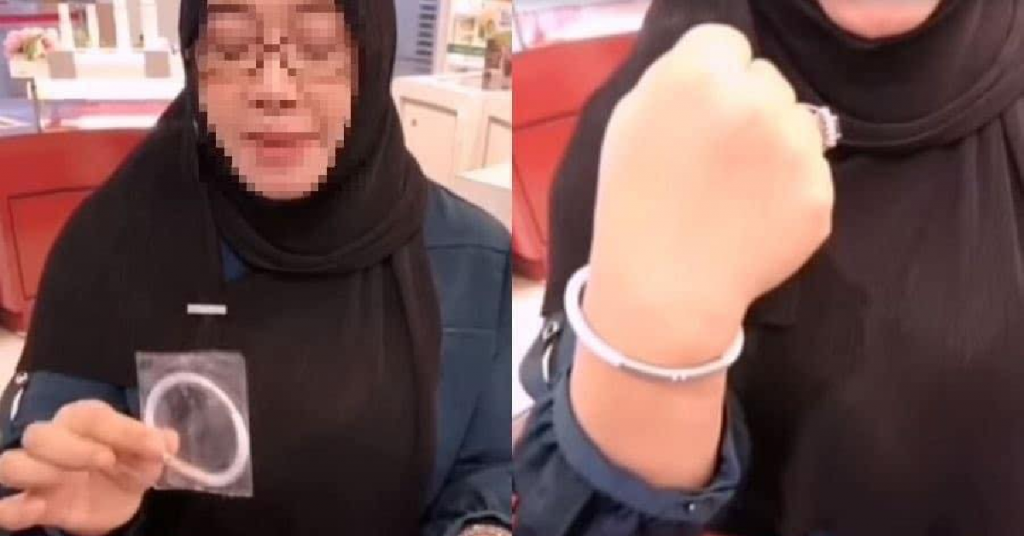 A direct selling agent has been fined a total of RM50,000 for claiming that the bracelets she sold could prevent wearers from getting the Covid virus.
Netizens shared what she stated on Facebook and she became viral due to her ridiculous claims. The bracelet she sold were priced at RM580 each.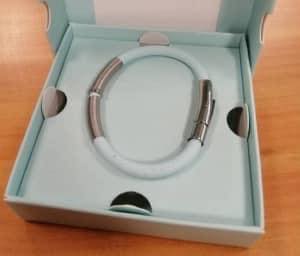 Domestic Trade and Consumer Affairs Ministry enforcement director Datuk Iskandar Halim Sulaiman stated: "Her action in promoting the product by giving misleading statement is an offence under Section 10 (1) (h) of the Consumer Protection Act 1999 and a maximum compound of RM 50,000 was offered to her."
He further stated that legal action would be taken against the woman if she failed to pay the fine.