Malaysian influencer and pianist Cathryn Li, who is known as the "Piano Goddess," recently shared her secret to maintaining her figure: eating a strict diet that consists of no desserts, no barbecue, and no hot pot.
Li's meals, which she often showcases on Instagram, typically include quinoa, corn, broccoli, eggs, asparagus, and lean meats like beef and chicken. According to Li, she has been following this diet for the past five years.
In a recent Instagram post, she wrote, "Persistence for five years is no longer called persistence, it's a habit."
"I'm not fond of sweet foods. I only eat hot pot once every two months and barbecue once a year."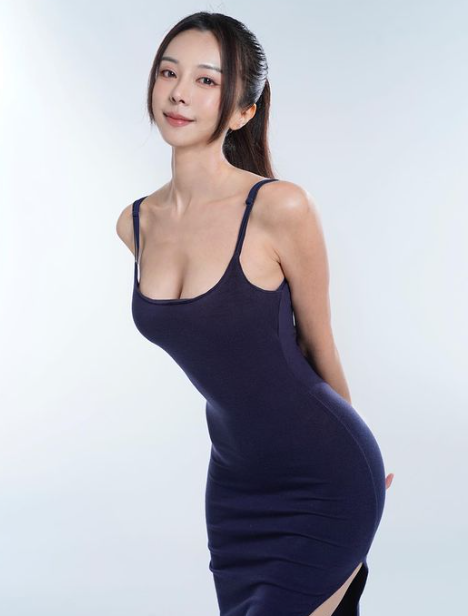 In 2019, She faced backlash for stating that women who wear a size M and above are fat.
In an Instagram Story to her millions of followers, she wrote, "In Asia, S means M, M means L. Anything above M is as sinful as obesity.
If you are size six and above, please stop eating and move your a** to the gym already."
She apologized soon after, acknowledging that her statement was "highly offensive and insensitive." She added, "With over a million followers, I know that I am responsible for the content of the posts I share. I am deeply sorry for the hurt, anger, and disappointment I have caused you [all]."