non Finance, non loan, non property, non banking, non credit card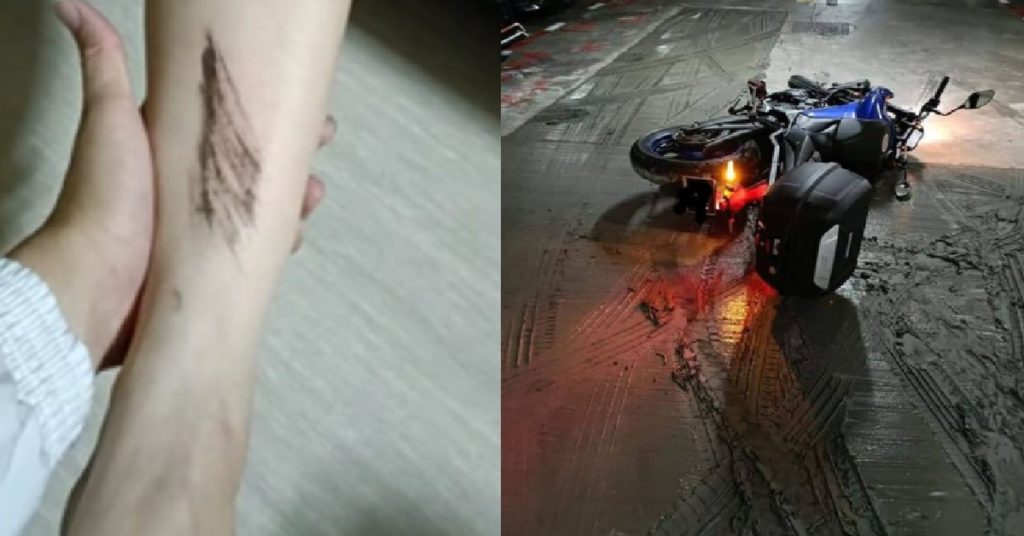 An angry motorcyclist shared a video about a maintenance work involving cement on a carpark floor that led to him and his pregnant wife falling down.
They apparently rode over the wet cement because they didn't know about it and couldn't see it due to the angle that they were coming from.
And to make matters worse, the wet cement floor didn't have any signs or notices to inform oncoming motorists and vehicles about the dangerous and risky surface.
He lamented that nobody was tending to the wet-cemented floor as well.
We hope the rider and his wife are okay from the accident, hopefully they have insurance and are insured from such accidents and injuries.
The motorcycle looks pretty badly scratched as well, and It isn't clear if the motorcycle was fully paid for or if a bank loan was taken, so hopefully the financial damages aren't too high either.
The accident purportedly occurred at a multi-storey carpark at Block 682B Woodlands.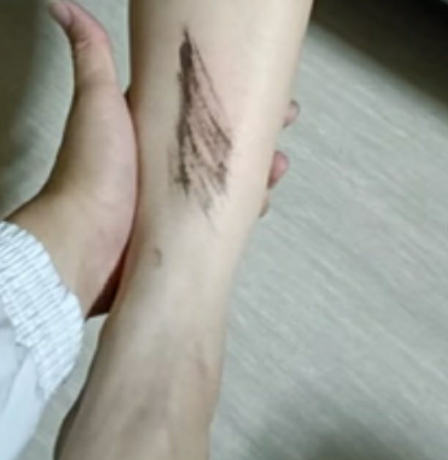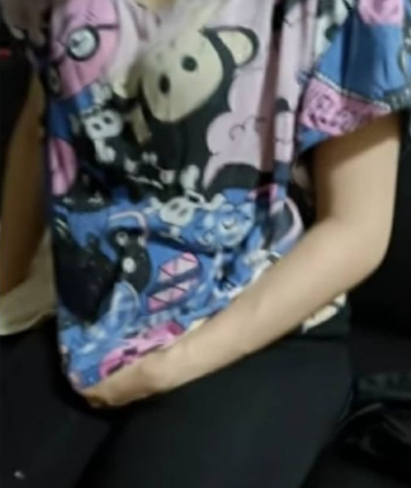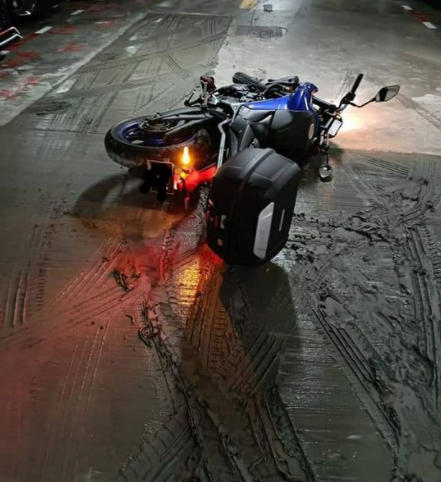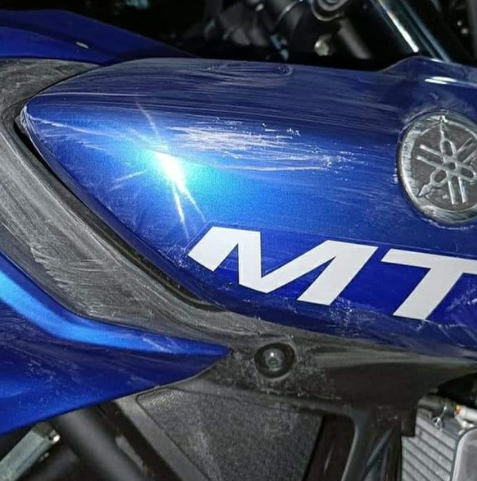 FULL VIDEO LOADING…
Image and video source: @netiizenz on IG