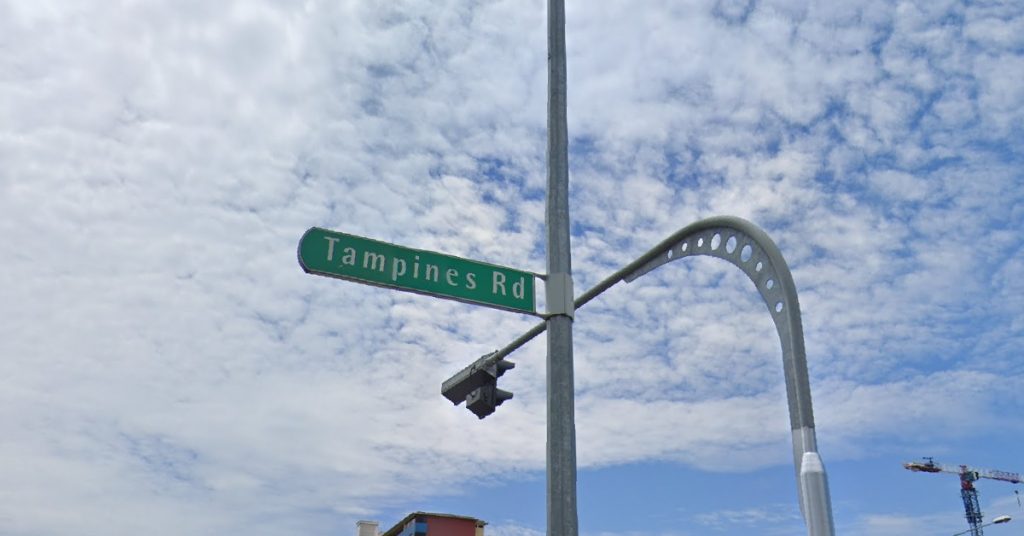 According to the Police media release, a 53-year-old man will be charged in court today (June 20) for attacking two NEA officer.
A man was caught by NEA officers for littering at Tampines on 6 June 2020, when the NEA officers asked the man to provide his personal details, the man refused to corporate with the NEA officers and started to behave violently towards the two NEA officers.
The man started to swear at the two officers, he punched and kick one of the officers and even threw a bicycle at them.
The man will be charged in court for Assault or criminal force to deter a public servant from discharge of his duty (section 353)
Under Section 332 of the Penal Code, voluntarily causing hurt to deter a public servant from his or her duty is a punishable offence.
If convicted of this offence, you can receive up to 7 years in jail and/or a fine and/or caning.