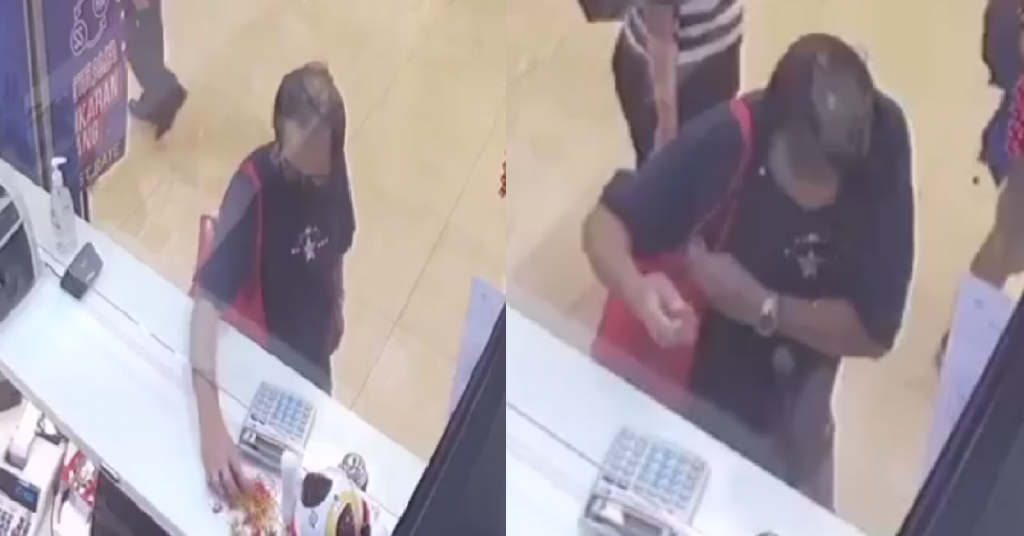 A video surfaced online on Facebook showing a man reaching into an unattended money-changer (presumably) to steal rubber-bands.
The man did not in full view of the public, although it is worth noting that due to the audacity and brazenness of the act, the passers-by were oblivious to it.
It is unclear where the incident happened or who the man is.
FULL VIDEO LOADING…