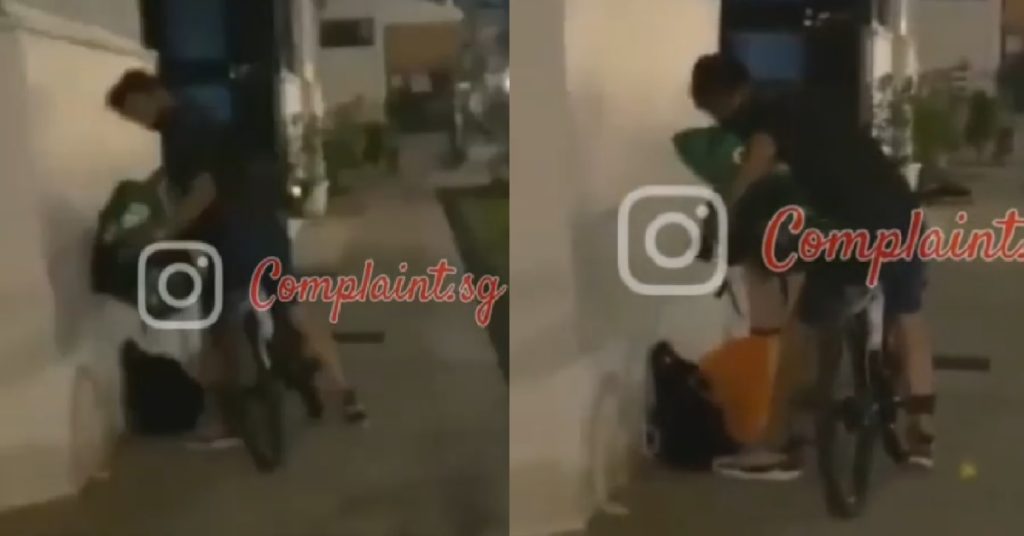 A man was caught stealing from a Grabfood rider's food bag on his bicycle.
The woman who caught him, noticed that he was loitering around the neighbourhood, when she then saw him again.
This time he was riding his bicycle past the Grabfood rider's parked bicycle, before he stopped and stole from the bag.
The woman then shouted: "No, why are you doing this?"
To which the man later fled the scene.
The rider ultimately got his things back, thanking the good samaritan.
FULL VIDEO LOADING…
Image and video source: @complaint.sg on IG