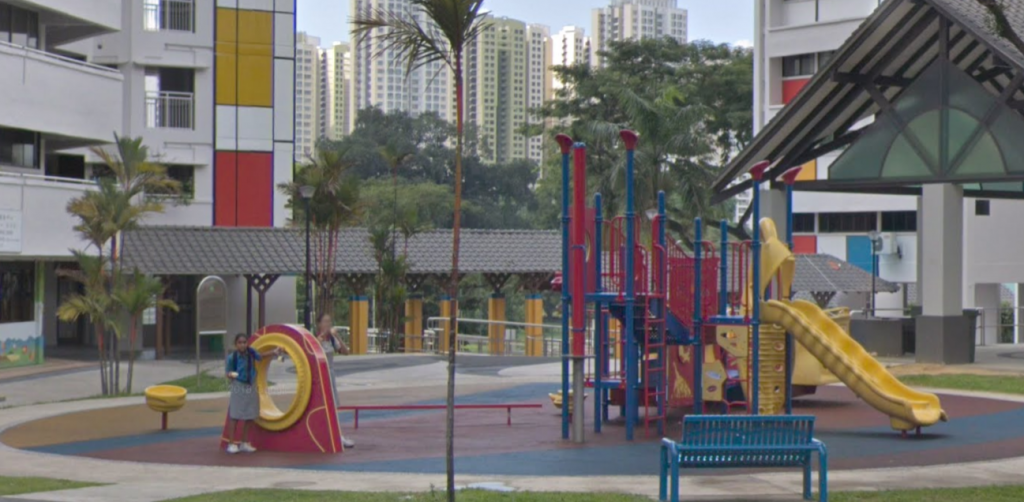 The unemployed man claimed to be a "gangster" and threatened the three boys with a knife. He threatened to find a "brother" to chop them and asked each of them to pay a protection fee of S$2.
The case occurred on March 26 this year. The 23-year-old defendant, Aidealhire Bin Firman, pleaded guilty to two charges of intimidation and theft on Friday. The other five charges of intimidation and theft were also brought into consideration of his sentencing.
The prosecution urged the judge to sentence him to at least 4 months in jail.
At about 3 pm on March 26, 2019, the defendant took a knife to a playground in Teck Whye and spotted a group of 13-year-old boys.
The defendants claimed to be "gangster" using a knife he threatened the boys, asking each of them to pay a protection fee of S$2, saying that if they did not pay the protection fees, he would call his "brothers" to chop them.
The boys were worried about their safety and each of them paid him S$2. The defendant took S$6 and left. He discarded the knife and spent the S$6 he collected from the kids.
At about 9:00 pm the next day, the boy and his brother saw the defendant at the playground. The boy told his brother what happened the day before. The boy's brother questioned the defendant and the defendant denied it. However, the defendant later when to the boy's home to apologize and returned S$6 to the boy.
After the school teacher was informed, he took the boys to report the case at a Police station on April 4 2019.
According to the features of the defendant provided by the boy, the police tracked down the defendant's identity and finally arrested him.
He will be back in court on the 30th December for his sentencing.