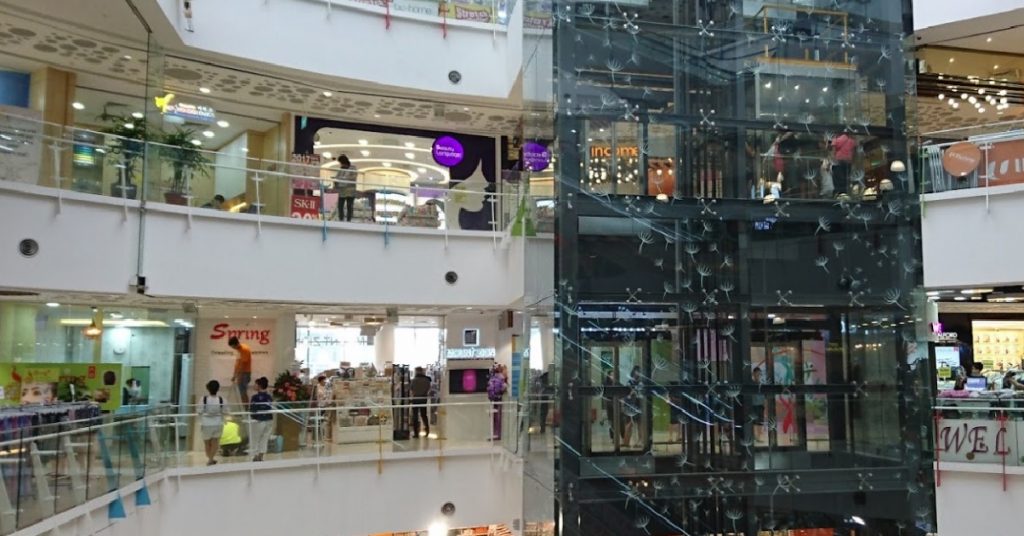 A man shared his story about her girlfriend who he says is a hot babe with an intolerable farting habit.
In his post, he mentioned that his girlfriend is smart and hot. However, her farting habit frustrates him a lot as she thinks that her farts were extremely stinky. He then said that she farts very often almost a few times a night and he felt suffocated by it.
He then seeks advice from netizens if there are any solutions to his problem.
In his post:
"My GF is hot, cute and smart, she has most qualities a guy would look for in a girl.
However, there's one thing that bugs me a lot, which is her farting. We have moved in together and it was only after that that I realized her farts are next level of stink. You can never imagine a hot babe like her to have such farts.
I know you all will say this is a small thing, you have to love your partner for who she is, yada yada. But hear me out first. She farts extremely often, like few times a night, and each time she does it I feel like I'm suffocating. It doesn't help that she suay suay does it often in enclosed spaces, like in the car or under the blanket. Can you all imagine when doing it halfway and suddenly a pungent smell fills the room? My poor nose suffers every time it happens.
What do you all think? Is this a dealbreaker for you? How can I solve this? To be fair, I fart too but definitely not as stinky.