A man who walked just three blocks in Jurong West was left speechless after what he saw.
The blocks between Jurong West Block 501 to Block 504 have nothing but piles and piles of trash gathered everywhere.
The man said:
"Yesterday went to Blk 501 to 504 jurong west to have my lunch……無语。"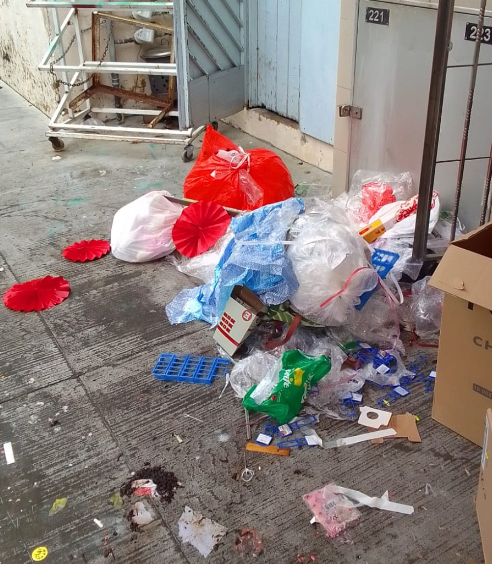 A netizen pointed out that it could be due to the shop keepers and not just the residents:
"Usually I saw the cleaner clean up the place… Must remind the shop owner to throw their boxes n rubbish at proper place… If not must fine them"
Netizen revealed that the coffeeshop area is full of urine
"For yr info every night once the coffeeshop closed, people start to urine over there and the next morning the place become very smelly…"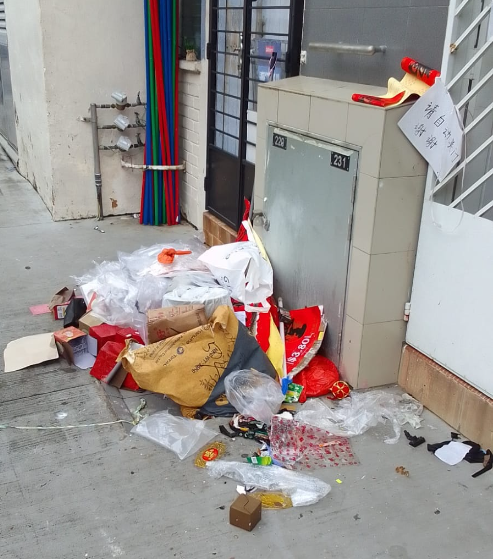 A netizen said: i think this is systemic island wide, where residents just dump trash anywhere. maybe they feel it is not front of their own house without realising that they are part of that block.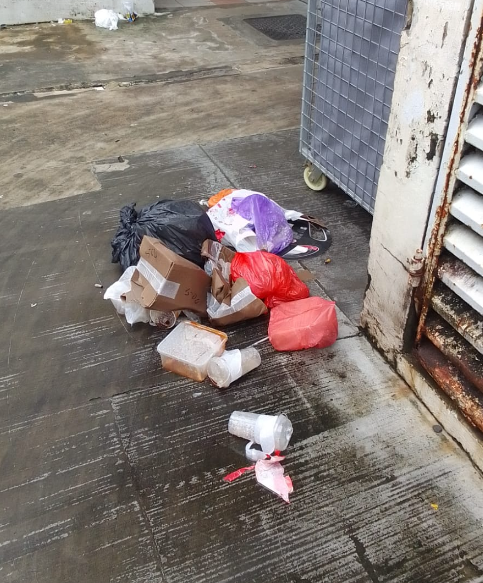 Jurong Residents said:
Jurong area rubbish everywhere is normal. You never see urine & shit throw out of the unit. Even inform NEA no action taken. Inform town council they will only said get cleaner to clean. Inform MP he only said will send email to NEA. Everyday night called police they will only reply they will refer to NEA.
So at the end give up on complaints Liao. Just follow to continue dirty the area. Haha
ooh may be the worker go back kampong holiday.
To jurong west have town council
After loooong CNY public holiday period, what u expect.