non Finance, non loan, non property, non banking, non credit card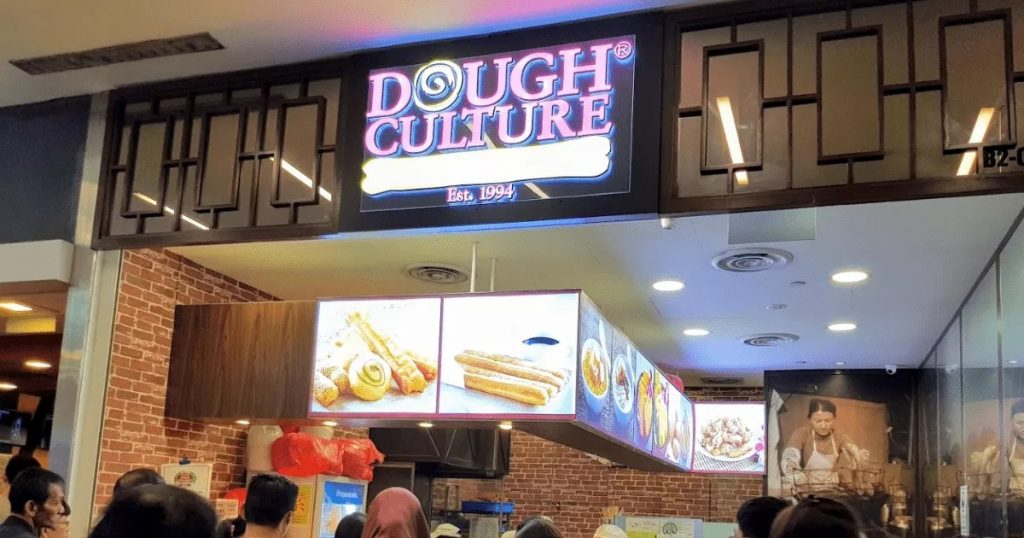 A man recently posted an incident of him suffering from the loss of his teeth after eating a fritter that he bought from Koufu at Serangoon Nex Mall.
According to LianHe WanBao, the man lost two of his teeth after biting into a fried fritter.
The man was furious and went back to the shop and demanded an explanation, on further inspection of the snack a pebble was found inside. The pebble was the size of a finger nail.
Irresponsible Store Manager
The manager claimed that he would accompany the man to a dentist but fail to appear, the victim had to visit the dental by himself. He later contacted to Koufu group but failed to get a response after 1 meeting.
The dental procedure cost him $3000 – $4000 and the damage is permanent as he would have to use implants.
Dough Culture which is owned by Koufu Group is aware of the incident and investigating, SFA is also aware of the incident and investigating.