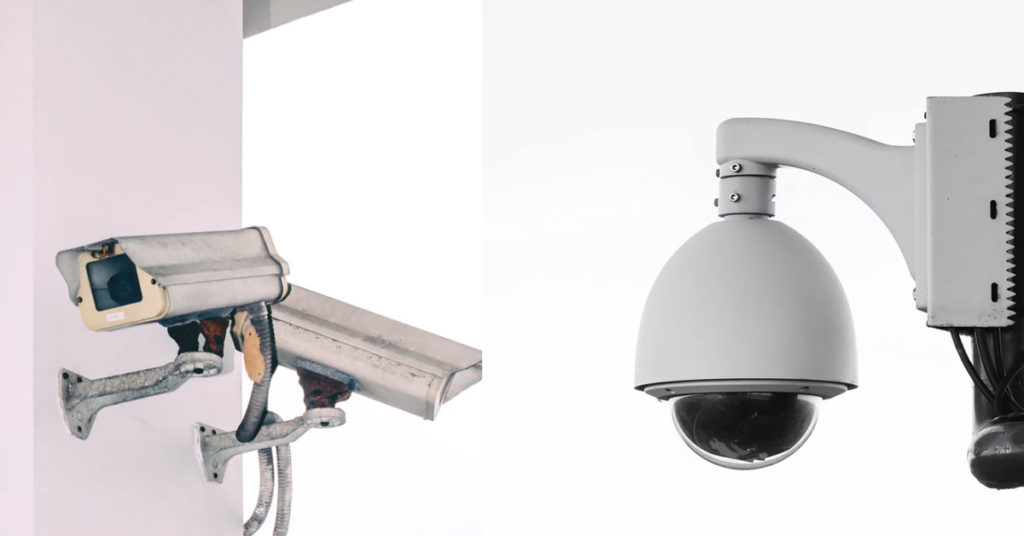 An employee sought help from his friend to install a CCTV unit at his boss house, the man who helped set up the CCTV had access remotely and recorded the footage of his boss "doing it" with another man.
24-year-old Tan Yong Jian found out that his friend had the recording's of his boss's sexual encounters and he decided to use the footage to extort his boss for money.
He was sentenced to jail earlier today to 3 years and 10 months.
How it started
One of the men involved in the case secretly installed a CCTV camera on top of the victim's bookshelves and was able to access the footage via his mobile phone.
He filmed the victim in action with his male partner for at least 5 times.
Last year, Tan Yong Jian, Daryn Ho Yong Jian and the employee hatched a plan to extort the victim.
They procured an unregistered sim card and send the footage to the victim demanding SGD$60,000. Initially, the victim did not reply but was later forced to reply after the trio sends another text to him saying that the footage will be released if the money is not received.
The victim said that he could prepare SGD$50,000 and the the victim reported the incident to the Police leading to the arrest