Bubble Tea is one of the favourite drinks of Singaporeans. However, sometimes the drink might come with surprising "gifts".
A netizen who bought a cup of iTea from Tiong Bahru found a fly in the drink.
The man alleges that not only he found a bug in his drink but also failed to get a respond from the company.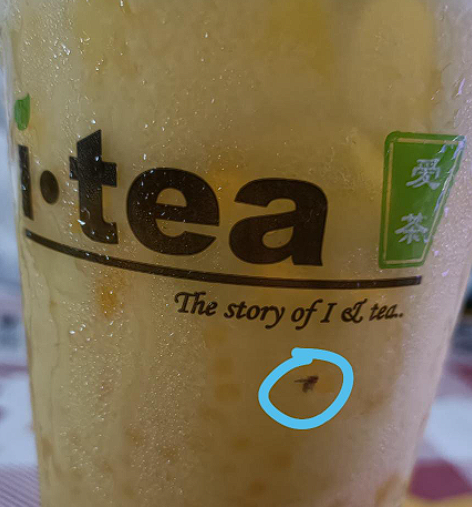 Here is what the netizen said:
Bought itea.sg new mango sago pomelo from their Tiong Bahru branch and found extra ingredient inside. Notified them on Facebook but no respond.