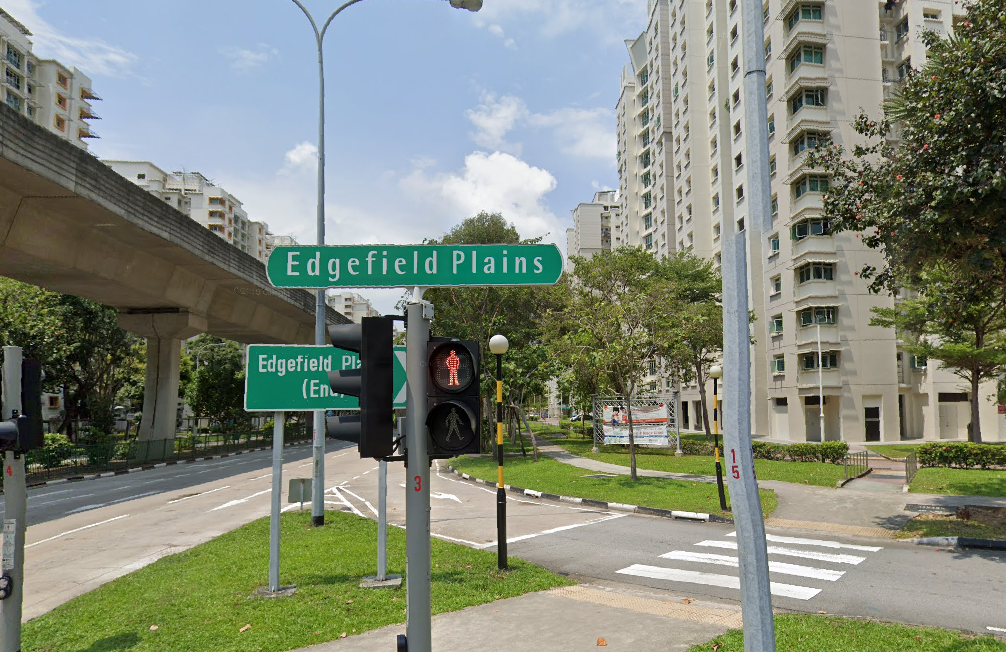 According to a media release, a man was found motionless at the foot of an HDB block located in Punggol, another man believed to be involved has been arrested.
The incident happened on the 6 Feb 2020 at Blk 109B Punggol Edgefield Plains, the man was found half-naked and motionless in the morning and the authorities were alerted. Paramedics arrived at the scene and confirmed that the 47-year-old man is dead.
The authorities were alerted of the incident at around 9 AM.
Another 43-year-old man believed to be involved was in a unit at the same block where the motionless man was found. The Police arrested the man for suspecting him of consuming drugs and wrongful confinement that is related to the death case.
The 43-year-old had locked the 47-year-old in a room.
Police investigations are ongoing.