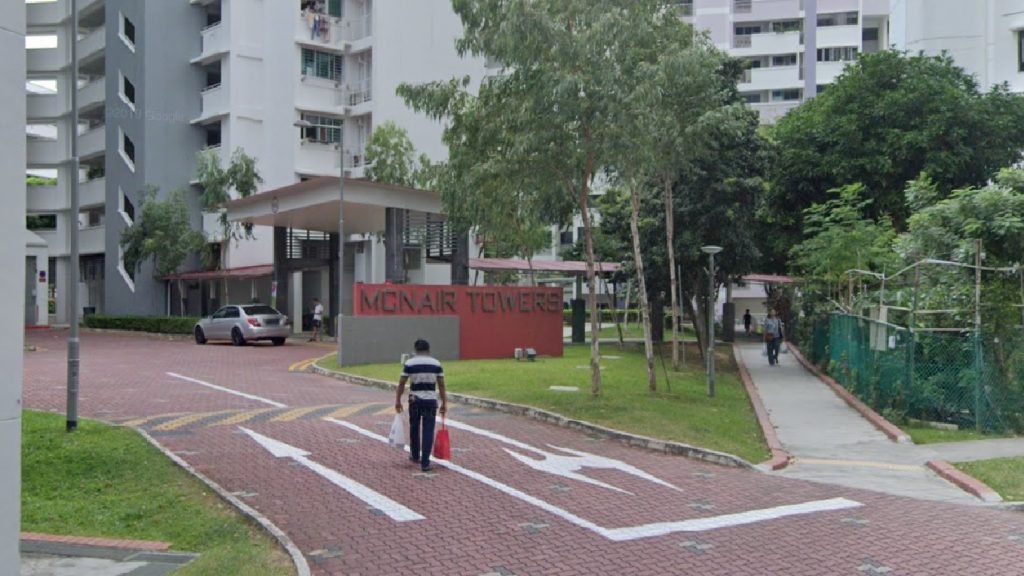 An elderly man locked himself up in his home and threaten to jumped off the building for 6 hours. The Police and the Civil Defense Forces stood in to tackle the situation.
The incident occurred at about 7 AM on Sept 12 at 113D of McNair Road (Boon Keng). It is believed that the man who threatened suicide was the person who called the Police.
It is believed that the man is in his 60s who lived alone on the 28th floor of the unit. a large number of officers were on the scene to defuse the situation which attracted a crowd of bystanders.
Singapore Civil Defense Force laid safety air cushions under the units of the building, and the Police officers were equipped with chainsaws and other gears preparing to penetrate the unit.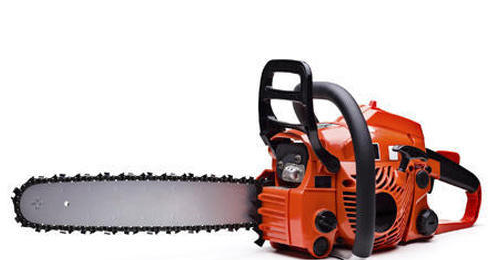 A group of SCDF officers were also deployed to the roof and standby to enter the unit from the outside of the building.
Singapore Uncensored has reached out the relevant authorities for further information.