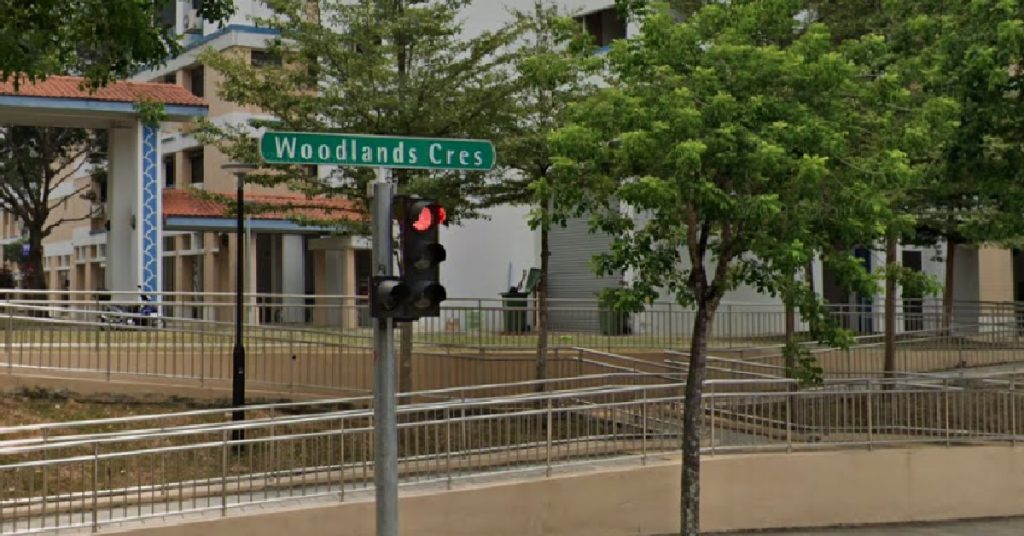 A 26-year-old Singaporean was jailed for 4 months after burning 7 Singapore flags at his block located at Woodlands Crescent. The man was charged with one count of mischief by fire and intending to cause damage to property on the 27 Jul 2020 with 2 other charges were taken into consideration during his sentencing.
The incident happened on the morning of 04 Aug 2019 after the man returned home from a drinking session. After he reaches his unit, the man lighted a cigarette and begun to smoke before entering his home. He then noticed a flag that was hung on the outer wall of the block.
The man then decided to use his lighter to burn the flag. In the process, he has caused 7 other flags hung at the lower level to caught fire as well. The police were alerted by a resident later in the afternoon that day after noticing that the flag outside his house was burnt.
During the court hearing, the procecutor requested the court to sentence the man to 6 months of jail for his crime. However, the defence lawyer then argued that the man had a "maladaptive coping mechanism of burning paper whenever he's stressed" based on a report from the Institute of Mental Health (IMH).
For his crime, the man could have been jailed up to 7 years and fined or both.