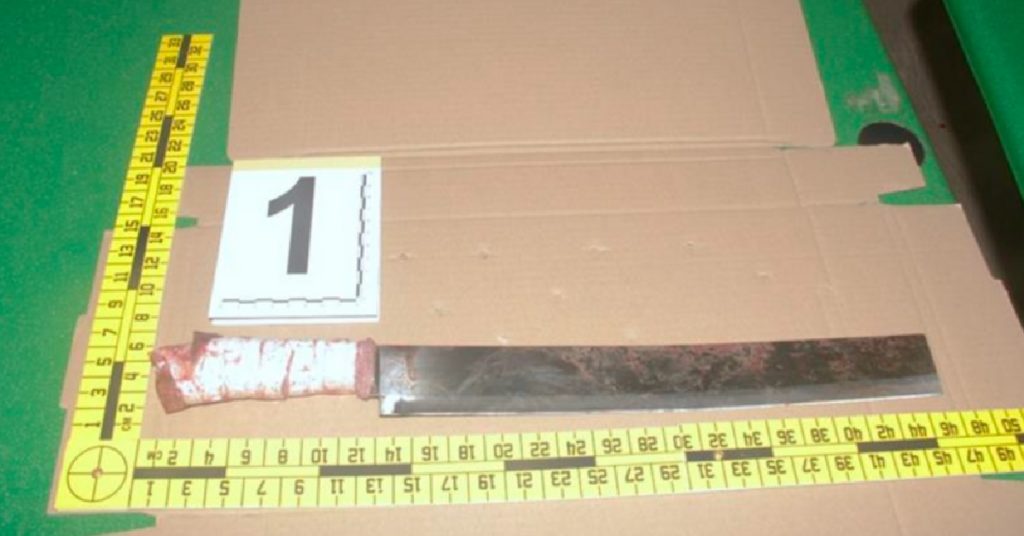 The police were alerted to a slashing case involving a knife along Yishun Ave 6.
The incident happened on 3 October at about 5.30pm.
A 39-year-old man and 49-year-old woman were arrested for their suspected involvement in the slashing case.
The victim suffered cuts and was sent to the hospital conscious.
The duo fled the scene before the police arrived.
They were identified through the use of CCTV and the police makign ground enquiries.
They were arrested within 4 hours.
A knife was seized.
The persons involved all knew each other and the man will be charged today with voluntarily causing hurt with a dangerous weeping.
The 49-year-old woman is still being investigated.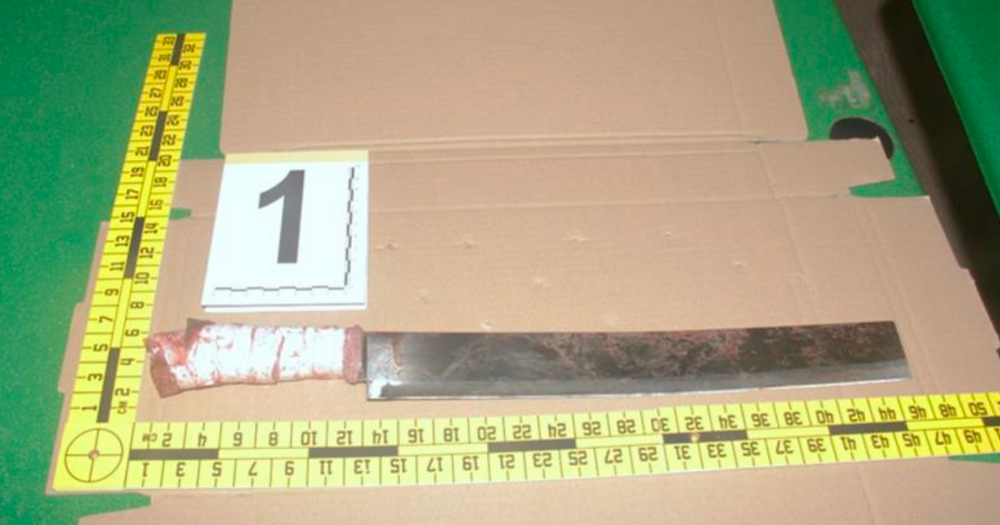 Image source: SPF