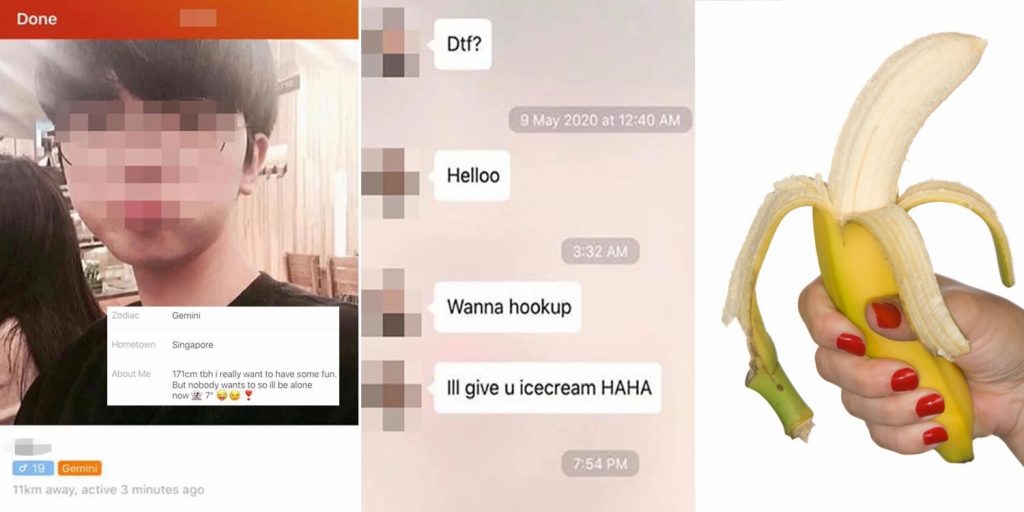 The usage of a dating app has become a trend in recent years.
Many have used dating apps as a platform to meet new people, Some of these users eventually became more than friends.
However, not all users shared the same thoughts. Recently, a man was spotted offering "Ice Cream" in exchange for sex on a popular dating app 'Tan Tan'. He was later caught by his girlfriend for cheating.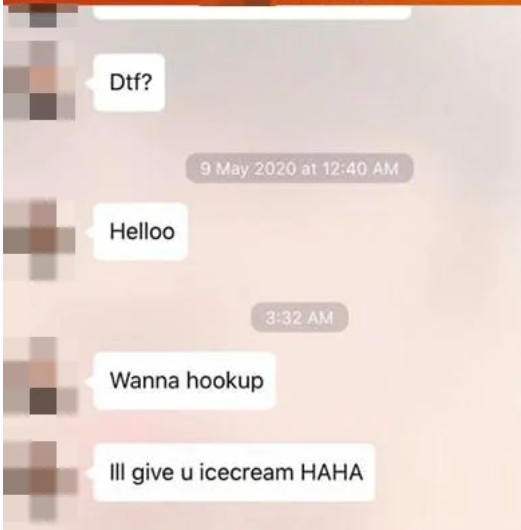 According to some images shared by a female app user, the first text sent from the man known as 'Dom' was to offer her 'Ice Cream' in exchange for sex.
After the girl express her discomfort to his request 'Dom' went on to reveal to her that he is 7 inches long.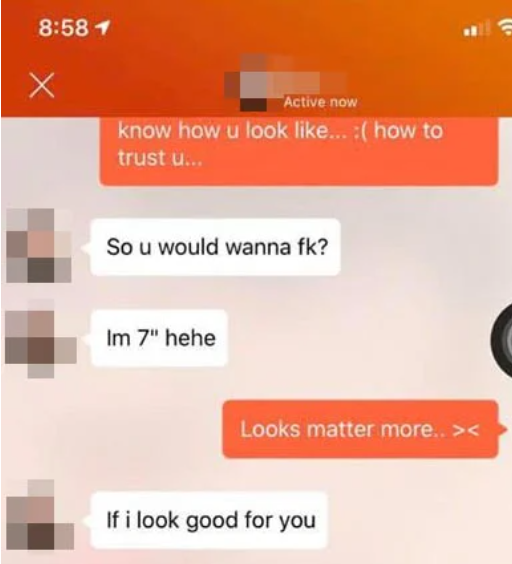 The girl shared the text exchange with 'Dom' on her Facebook and was later contacted by another girl who claims to be Dom's girlfriend and share that Dom has been cheating on her.
Later on, another stranger contact the girl to request for her post to be removed. The stranger explains that the photo of 'Dom' was not real.
If you are cheating, prepare to get caught.