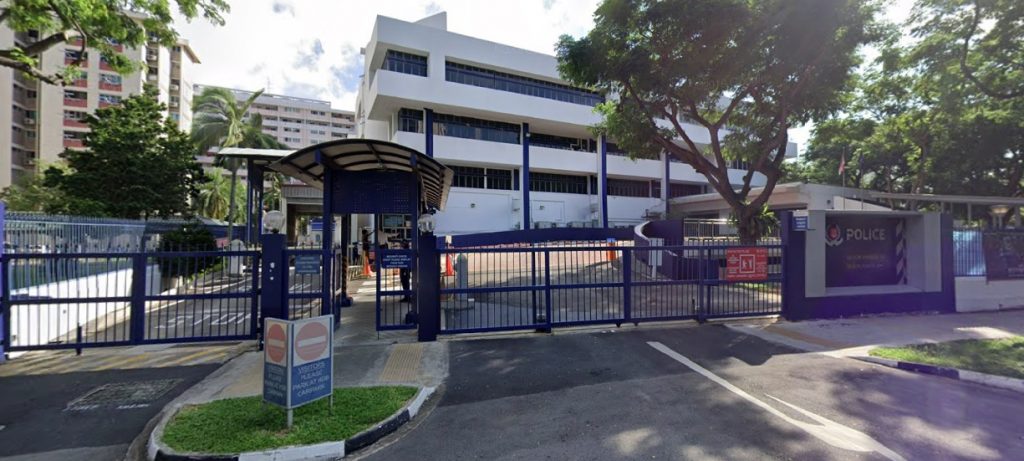 According to a media release, A 18-year-old was arrested for his involvement relating to sex scams. The police were alerted on the 24 Apr 2020 by a 24-year-old male victim who was allegedly cheated into transferring $5869 to the suspect between 26 Mar – 10 Apr 2020.
The payment was made after engaging in an online advertisement that provides sexual services from a woman.
The male teenager was arrested on the 11 May 2020. According to the law, anyone convicted to the offence of cheating may be imprisoned for a period up to ten years and fine.
Investigations are ongoing.