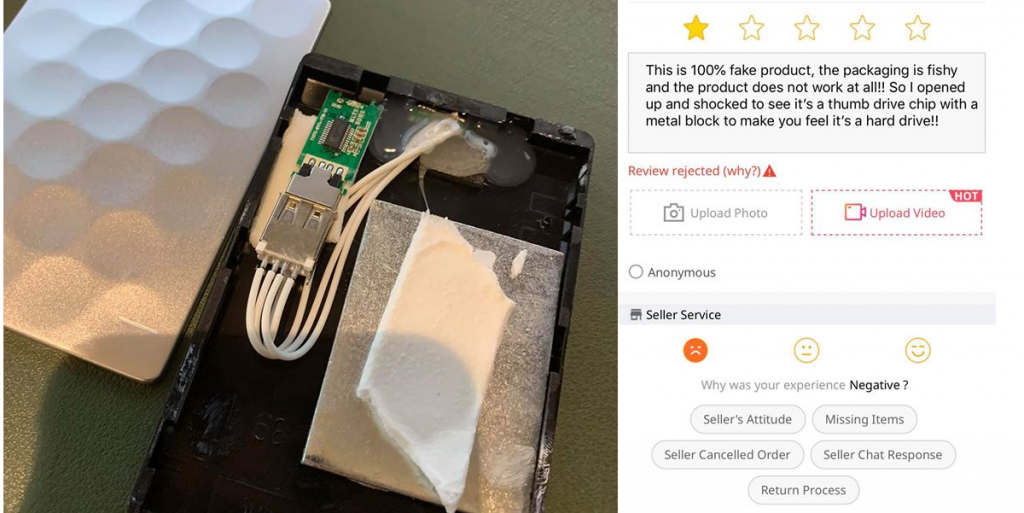 Beware when you purchase anything on Lazada, it has already turned into a platform for scammers and they are actually encouraging scamming!!!
Purchased a 1T hard drive at S$53, received the drive, feels something fishy and experience tells me it's not a hard drive. So I opened up and shocked to see it's a thumb drive chip with a metal block to make you feel it's a hard drive!!
Put a review to warn other buyers, shockingly Lazada rejected my review!! WTH Lazada?? I can't even warn others about this scam?? Now I start to wonder how many scammers are there on Lazada and they just let them do their scams?
———————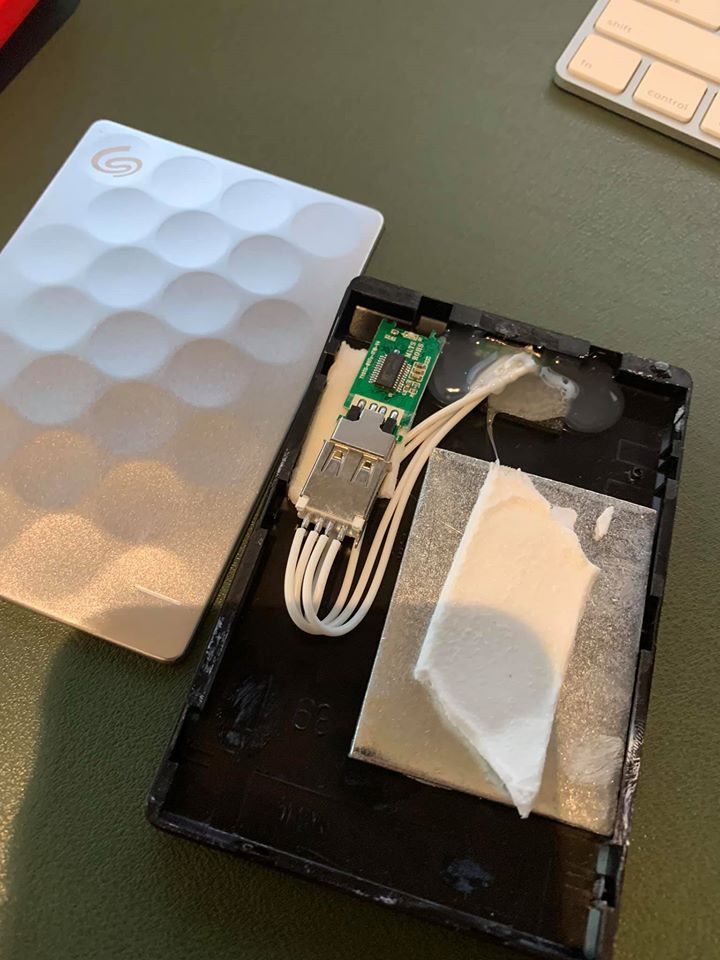 Update: talked to Lazada and they agreed to take back the item for investigation first before deciding if they'll refund or not, not sure if they will do something about the seller or not. Will update again.