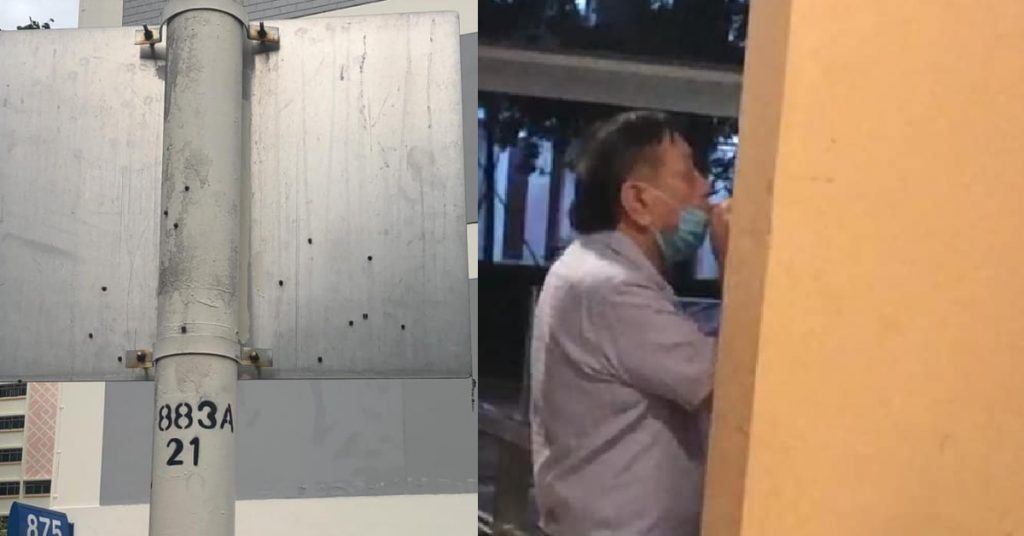 A man was spotted at Woodlands North Plaza 883 shooting bubble tea pearls and using a signboard as target practice.
The incident happened 883 Woodlands North Plaza shooting bubble tea pearls at the metal signboard making distinct sounds across a walking pathway.
Dirty Signboard with bubble tea pearls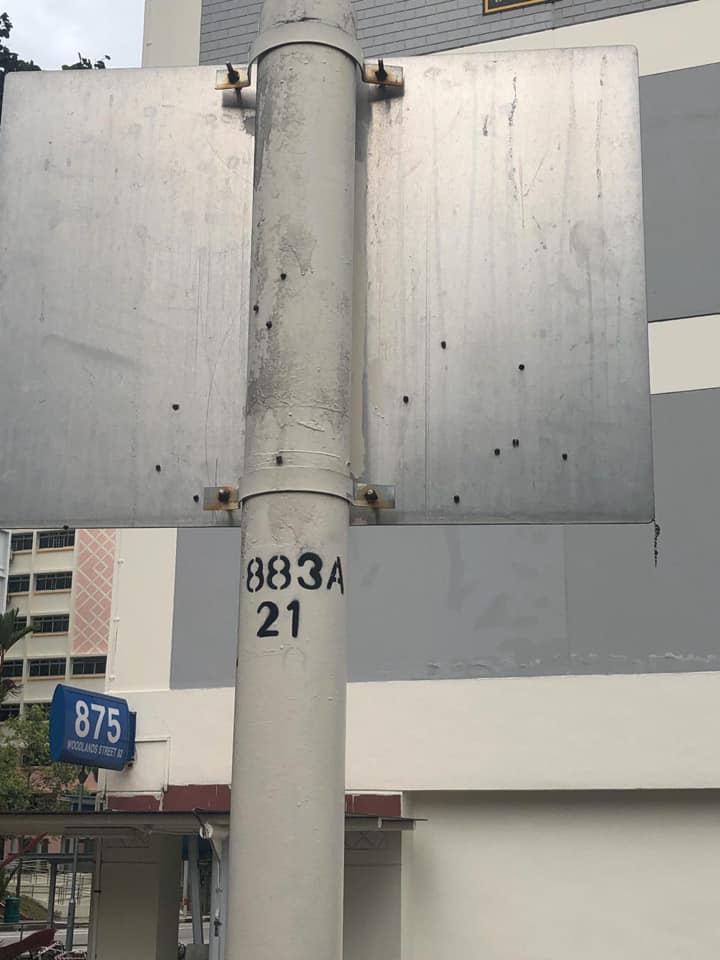 The hardened pearls are left on the signboard that marksman shot.
Passerbys find the action of the man disgusting and he probably needs to seek some help.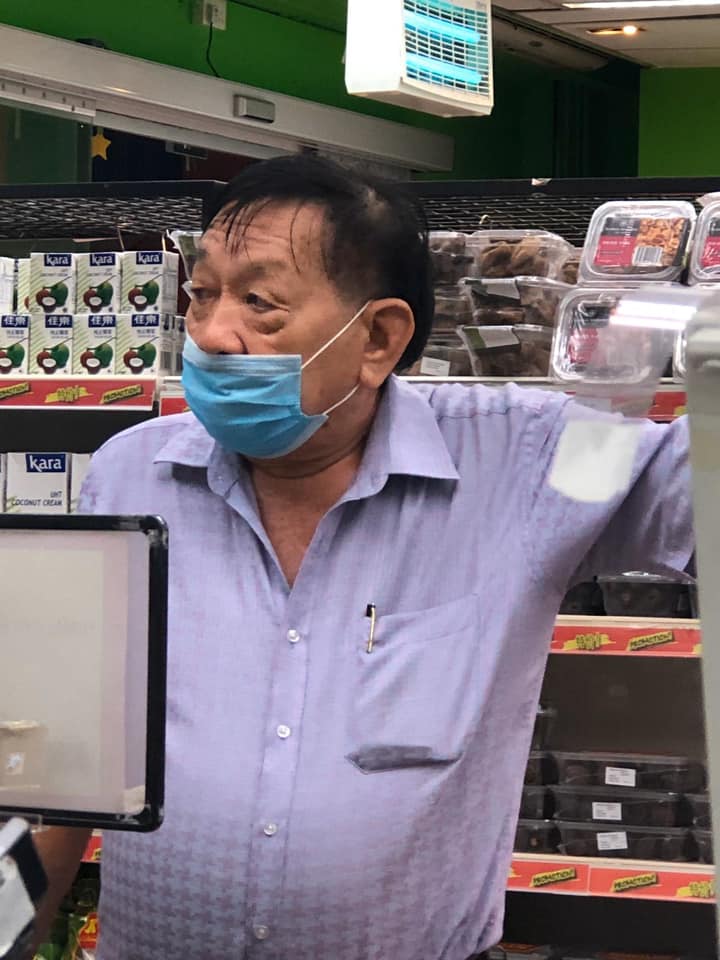 Imagine he is sick and he's spitting all those viruses
Full Video Loading…