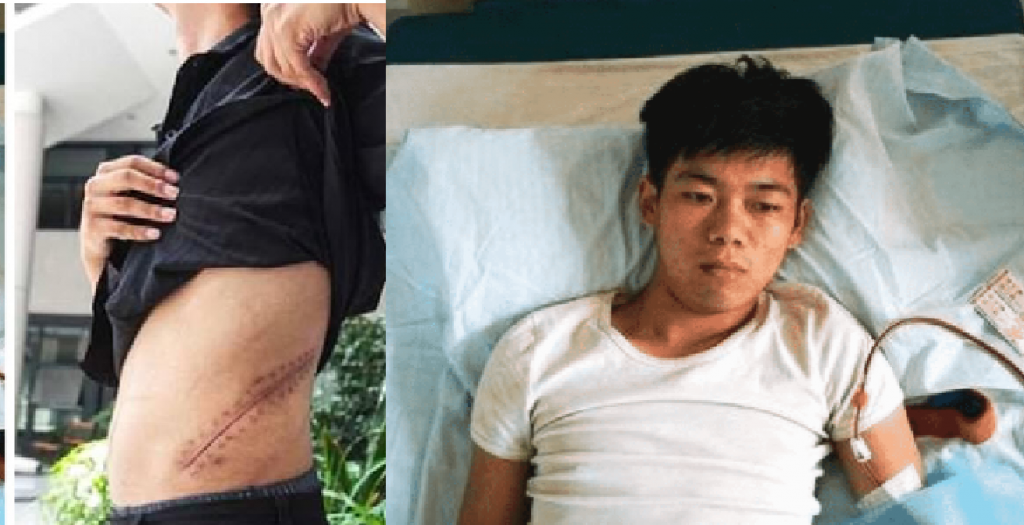 One would expect that the man sold his kidneys for money in order to get the latest iPhone. Turns out that the man sold his kidney to get an iPhone 4 which was launched 9 years ago in 2010.
He assumed that it would be cool for him to have an iPhone and expected that he will become popular by owning an Apple device. Little did he know that the phone he wanted to purchase was so outdated that it will be far from the term "cool".
24-year-old Wang sold his kidneys in exchange for 22,000 yuan(S$3,100) in a hospital located in China, ChenZhou. He went through a black market middle man and was told by that the operation is not major and little risk would be done to his body.
Wang then travelled to ChenZhou from Anhui behind his parents back and went for the operation at a shady location, it was a "makeshift hospital" and dirty facility, yet Wang still would risk for the sake of being "cool", he then proceeded for the surgery.
It was not long before Wang realised that he was unwell and later realised that his surgery wound was infected. He had no choice but to seek help from his parents.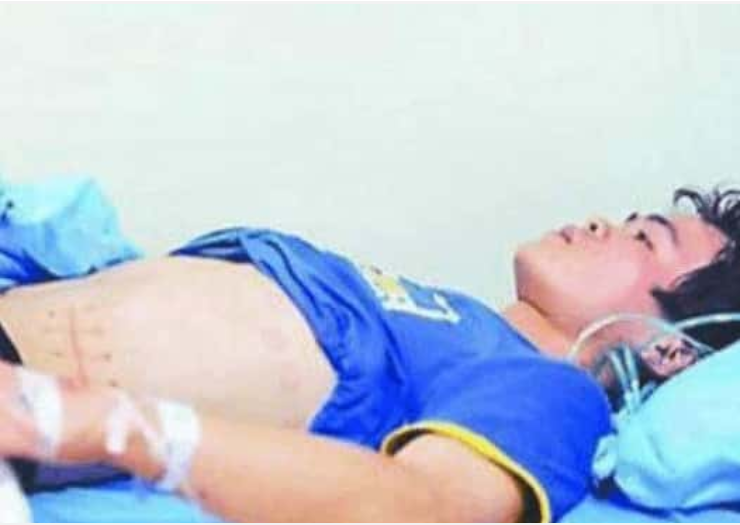 The parents brought Wang to a proper hospital, however, it was already too late. The wound was badly infected and he ended up getting the infection spread to other regions of his body, the infection spread to his remaining kidney and landed him paralyze.
As of now, he is still warded in the hospital and he was not able to buy his iPhone 4. He risked his life for nothing.