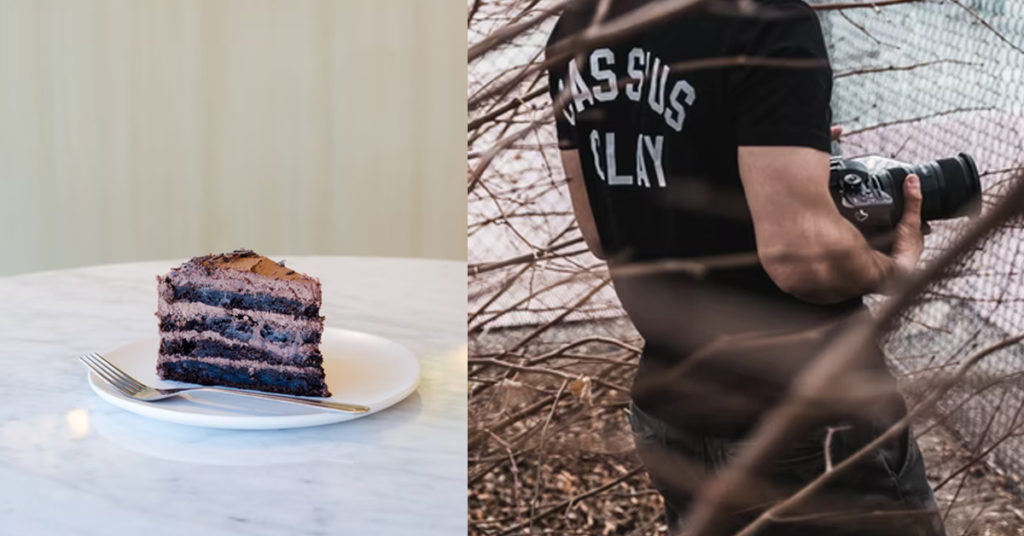 A man shared his story on how he hide inside his car and stayed there for 24 hours to catch her girlfriend cheating.
Here is the story:
It has been some time since I started suspecting my girlfriend, she has been either replying to me late or sometimes said that she is busy despite agreeing to our weekly dates on Sunday.
So I decided to stake out her place for 24 hours, on Sunday she said that she was busy and could not meet me, so I drove to her place and stayed at the void deck and wait.
I would text her from time to time to find out if she is home or she went out. So I prepared some food in the car so I can "be sweet" and deliver her a snack as an excuse.
I texted her at around 4 pm and said that I will be delivering some food over at around 8 pm for her to snack and she said ok. So I quickly went back to hide in my car and parked on the multi-storey carpark which is facing the drop-off area of her block.
Guess what, She came out of another man's car at around 7PM and even kiss before walking her to the lift. I started videoing her the moment I spotted her.
After she went home, I gave her time to take out her make-up and shower before planning my revenge. I prepared a cake and went up to her place, I send her the video and said: "hey check out her phone".
The moment she opens the video she looked at me, before she could say anything I smash the cake in her face and left her house.