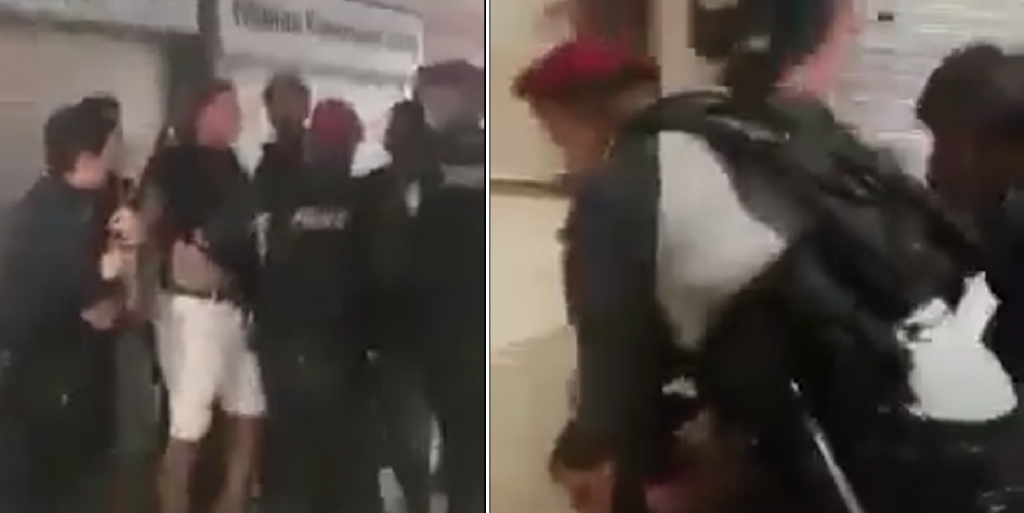 A man was seen shouting and refusing to keep calm even after the Police tried their best to calm him down.
He was later pinned down by a few officers and ended up getting arrested.
A netizen said when there are public holidays people will be out drinking and sometimes the drinking leads to a situation like what we see in the video.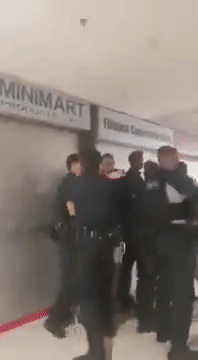 Full Video Below: