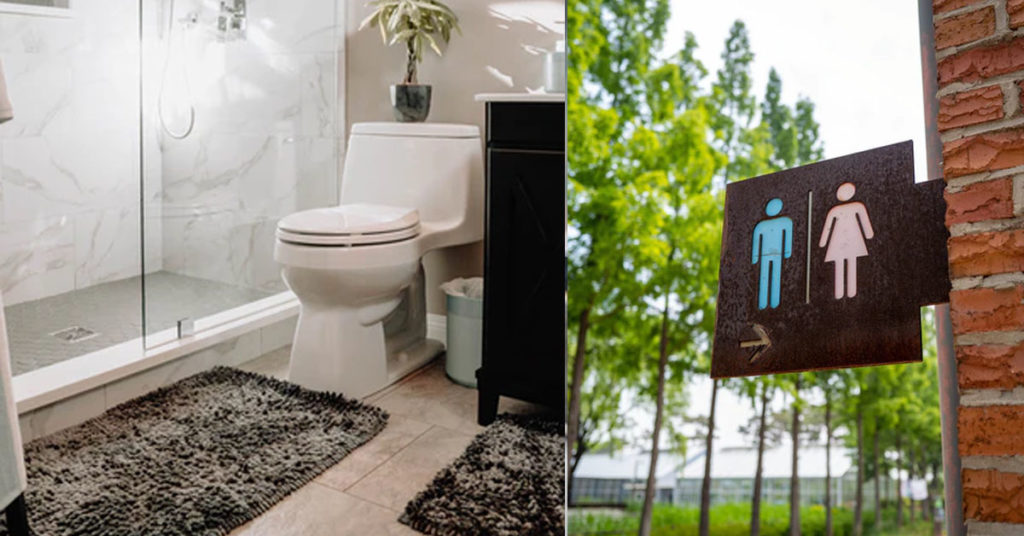 A man shares his experience after his colleague sucks up to the CEO till everyone gets disgusted.
Here is the story:
Every company sure got angkat people, but this one at my company is extreme. We were having lunch with the CEO and my CEO said that he enjoys the hokkien mee from a food center. The angkat man said: "Same, I also like it".
Then we were discussing beer and the CEO said that his favourite beer is Erdinger, the angkat man said: "What a coincidence, It's my favourite too". He will like whatever the CEO like, my other colleague look down at their rice and eat while secretly laughing while some others felt completely disgusted.
During a meeting, the CEO calls for a break and I head to the toilet, The CEO heads to the toilet as well, guess what? Mr Angkat followed him to the toilet. When we were in the toilet, the angkat master was not even using the toilet and he was just waiting at the corner.
Nabei, he waiting for girlfriend ah? Want to help CEO shake or not. After the CEO exit's the cubicle he rushed forward to get the tap for the CEO. The CEO said thanks and left the toilet, he moves suddenly and pulls paper towels out of his pocket for the CEO to dry his hand.
This man has no substance, only want to Angkat to climb and not with his abilities. I think he can marry the CEO and change his surname to Neo as well.