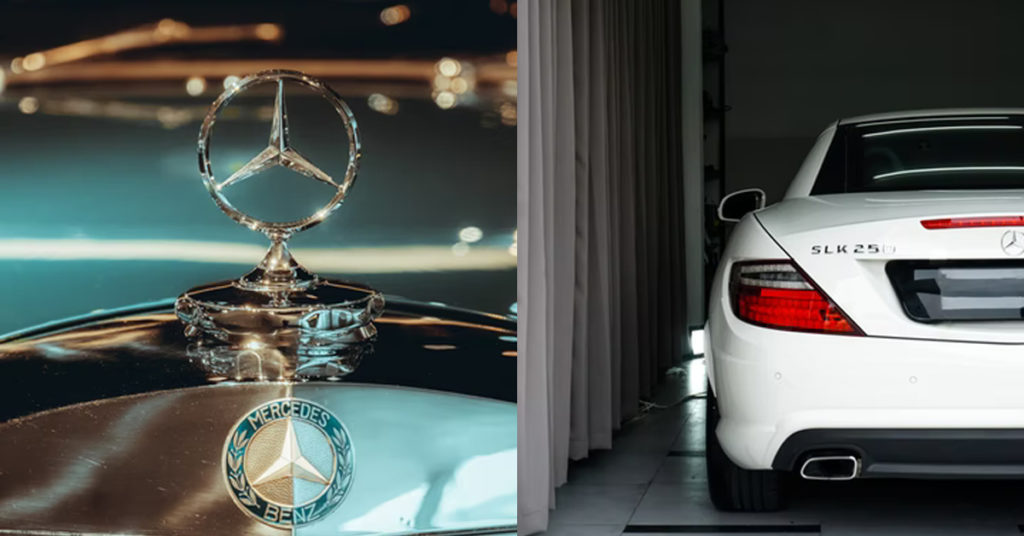 A man took a bank loan to buy a sports car he was confident that he could repay the loan but it was the start of his nightmares.
I used to think that buying a sports car is very important because it's not only a symbol of money it is a symbol of authority and by owning a sports car I thought I could be an authoritative figure showing to people that I'm rich and powerful and I'm a man that stands out among other men out there
But unfortunately getting a loan is easy paying back a loan is difficult I was confident of to buy the car after getting a raise last month my boss increase my salary from $4,000 to $6,000 
After I found out about my increase. I went to sgCarMart to look for a new car, Before this, I was driving a simple Kia but I could manage my monthly instalments easily and I will still have some money to spare. I saw a listing for Mercedes-Benz SLK so I decided that it's time and I want something sporty. But this was the dumbest decision of my life I bought an SLK the only have less than two years of COE left, to be exact about 1 year 6 months.
The car cost almost $95,000 and I made a down payment of almost $30,000, the instalment of the car was almost $3,800 as I took a maximum 70% loan. During the first two weeks of driving the car, I was so proud, my colleagues praise me for the cool car and I started to have more female friends asking me out for dinner but they obviously are gold diggers the flocked to me like pigeons.
But on the third week of owning the car, the car started to break down and the person who sold the car said that he's not responsible as the car is no longer under his name he said that as the car has more than 3 owners, no one would dare give me a warranty for the car.
So I had no choice but to tow it to a workshop and the mechanic told me that the cost to repair the car will be around $6,000 I was shocked! As the repair fee is my full 1-month salary.
 I had no choice but to take up another loan for the car. Meaning now I have to pay back two loans instead of 1. So now every month I have to pay the bank a loan amount of $3,800 and another $600 to the workshop.
My fiance found out about it and called off the wedding and she felt that she did not need up a guy that could not manage expenses and I will be even worse if I become a father one day
what should I do should I sell the car but i will lose more money.