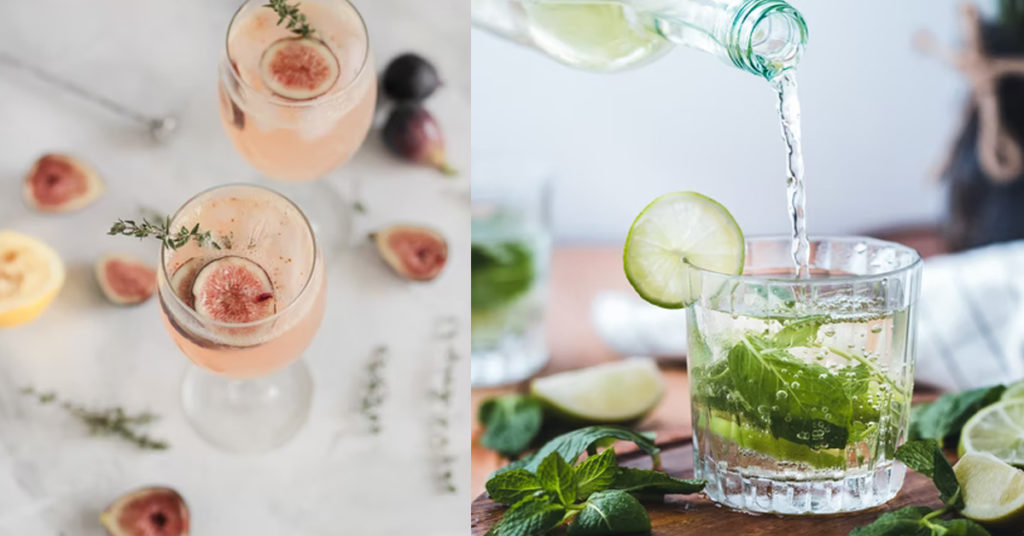 A man shared his novice experience in bars with girls that promises a short fantasy while enjoying his drinks and ended up paying it with his credit card.
Here is the story:
Today I am not the dumbest man in Singapore, I am the dumbest man in the world.
My friend brought me to a bar, it was my first time heading to bars with girls. At first, I don't know that the girls are working there and I thought that I was lucky to get girls to approach me to talk.
Throughout the 29 years of my life, I have had zero interactions with this kind of setting and I normally drink in restaurants with friends. So I really blur like sotong.
This girl sat down beside me introduced herself and started chatting with me, I thought that i was lucky. The girl started asking if I will buy a drink for her, I said yes and called the waiter. I did not even look at the price of the drink when the waiter brought the bill over and I handed my credit card straight to him and told him to hold on to the credit card for future bills.
The girl said that she was single for more than 2 years and was happy to know me, now i really kana the gong tao magic from the girl already. Within 15mins she finished her drink and she asked if she can have another one.
I thought i was being a gentlemen but end up i being a giant vegetable head. (Cai Tao).
So the waiter came and confirm with me about the order charging to my credit card and brought the girl another drink. Before I called the bill, she drank about 8 glasses. At first I thought she very thirsty but I did not think much about it.
So at the end of the night the girl gave me her number and my heart race, she left the bar and said to see me next time. The waiter then came to me with the bill, I was shocked! The bill was $88 X $8 = $704.
I asked the waiter what drink was it, he said this is the special drink called the "1314 drink."
wtf is a "1314 drink" I though maximum they charge my credit card
I lan lan suck thumb tell the waiter faster bill it to my credit card $100 plus for her drinks. For a moment I thought I drinking at a atas hotel, nabei even atas hotel credit card got rebate leh
My friend said that it was so obvious and called me a bodoh for noticing. Now i lan lan must pay extra credit card bill of $704.
My nickname is carrot cake after the incident.