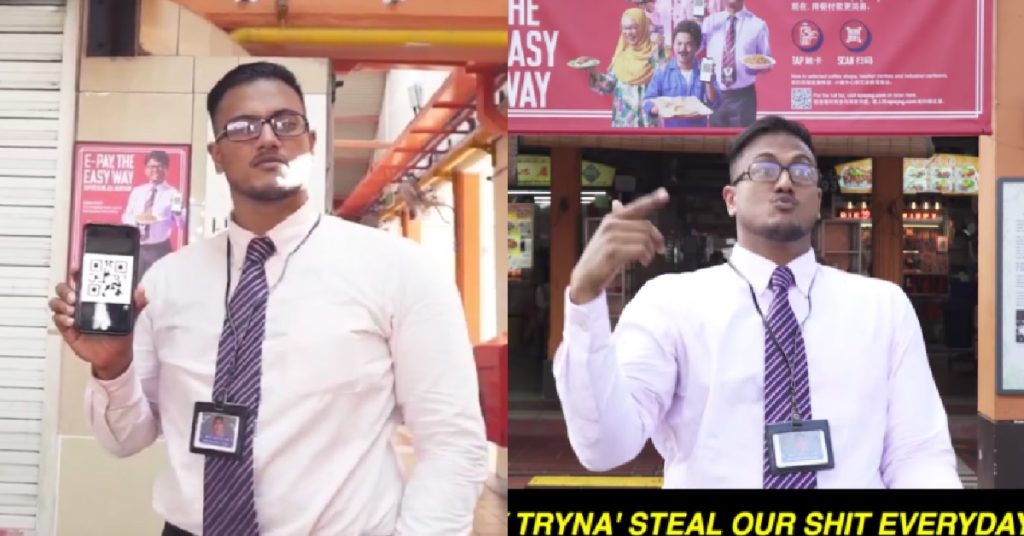 Subhas Nair, 29-years-old, is due to be charged on 1 November with 4 counts of allegedly attempting to promote feelings of ill will between different races and religions on multiple occasions.
The police said in a press release yesterday (28 october) and listed the attempts:
The first attempt was back in 29 July 2019, when he produced a music video that was "racially charged", in an alleged attempt to promote feelings of ill will between the Chinese and the other races.
Subhas was then given a conditional warning of 24 months where he would be prosecuted for his original offence if he reoffends within the time period.
He breached the warning with 3 offences subsequently and is due to be charged for his original offence.
Subhas then allegedly made a comment on 25 July 2020, responding to a video of Chinese Christians who made hateful comments against another community, he said that if Malay Muslims made the same comments, they would be treated differently.
On 15 October 2020, Subhas said in a social media post that one of the Chinese accused in the infamous Orchard Towers murder (which happened in 2 July 2019) received lenient treatment because of his race.
On 11 March this year, Subhas allegedly tried to promote feelings of ill will between Indians and Chinese by showcasing a cartoon drawing of his 15 October post about the Orchard Towers murder accused, during an indoor stage performance.
He was under police investigations at the time.
The police highlighted and reiterated their stance that allegations about the law treating people of different races and religions differently are baseless, and that they can damage the racial and religious harmony in Singapore.
FULL VIDEO LOADING…
Images source: Preetipls via Zach on YouTube