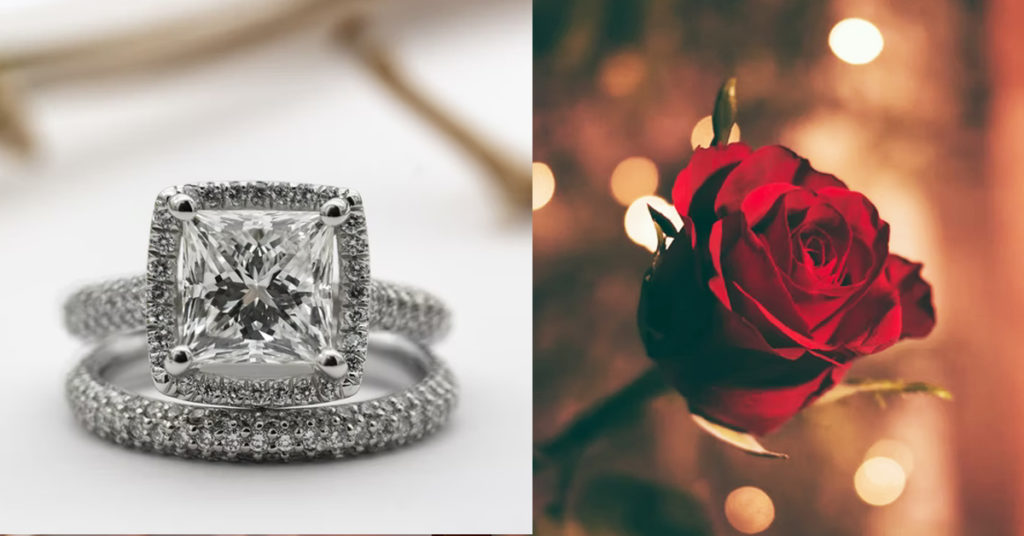 My boyfriend is really really smart. He is a mechanical engineer and he's already earning 5 digits in his 20s.
He told me that his mum forced him to take the mensa IQ test and he actually scored 155 when he was 20.
However sometimes it really frustrates me when he uses his logic against me. What would you do if you were me?
Examples:When I asked for a valentine's date at the USS, he told me to go there some other time because of the crowd. His reason is that Valentine's Day is a "corporate trick" to make us spend more on things we don't need and that day doesn't have any significance.
When I asked him what ring he is going to buy for me when we get married, he started talking about how the price of diamonds is artificially inflated through a monopoly and started talking about the history of marketing of diamonds.
When I asked him when he wants to get married, he said that marriage is a social construct (?!?!) and that we should get married only when we feel stable enough to BTO. The list goes on but I guess you can feel my frustration already…