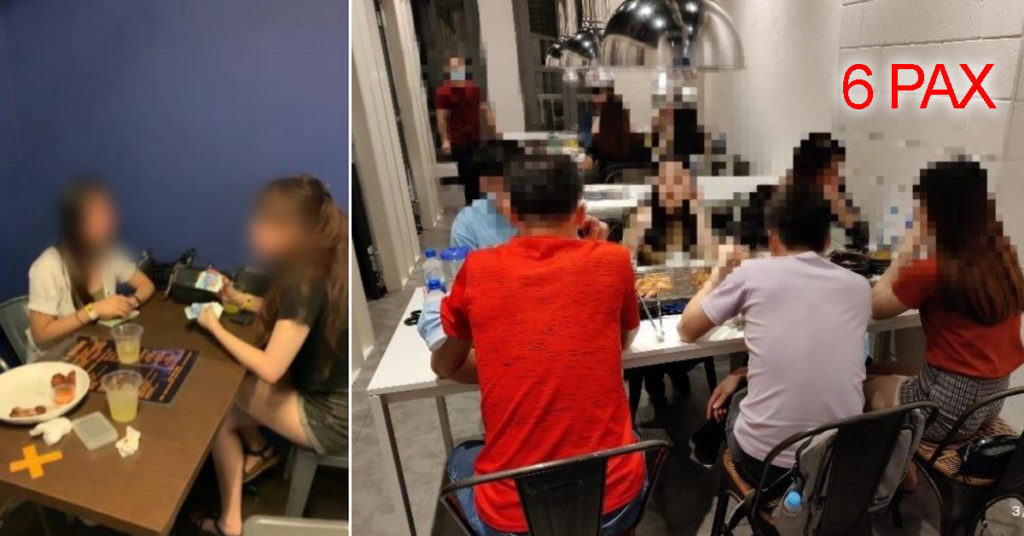 According to the Ministry of Sustainability and the Environment, Food licenses for two nightlife establishments have been permanently revoked among 33 F&B outlets and 36 individuals were fined for violating safe management measures.
Ohms Garden (672 Chander Road, #01-40)
Allowed an unvaccinated individually to dine-in on premise, the restaurant has been ordered to close for 30 days.
Sentosa
An unvaccinated person tried to enter a Sentosa Island F&B shop using a friend's phone, which showed a cleared vaccinated status on the TraceTogether App. The unvaccinated client and his companion were asked to leave by the store's personnel.
Investigations are ongoing.
Premises that broke safety rules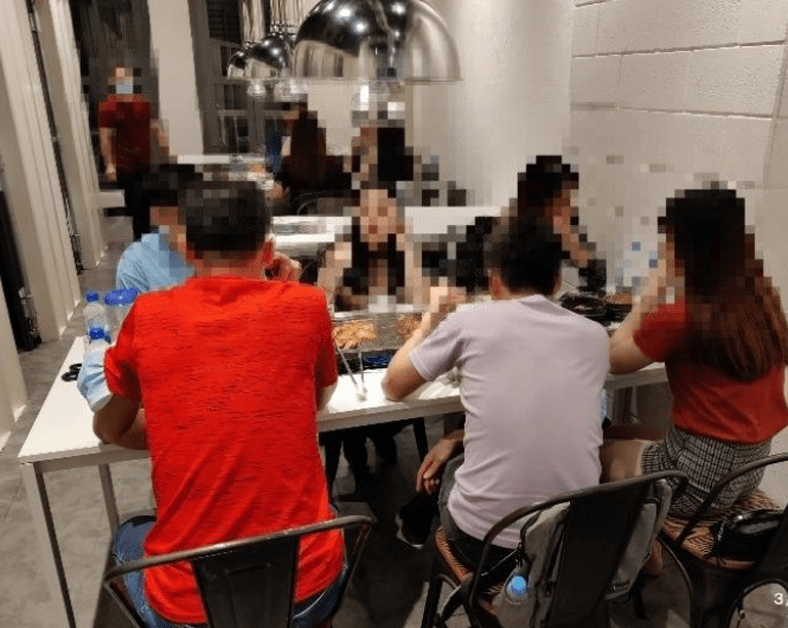 On Dol (95 Tg Pagar Rd, Singapore 088516) – Found with 6 people dining
Closed for 20 days.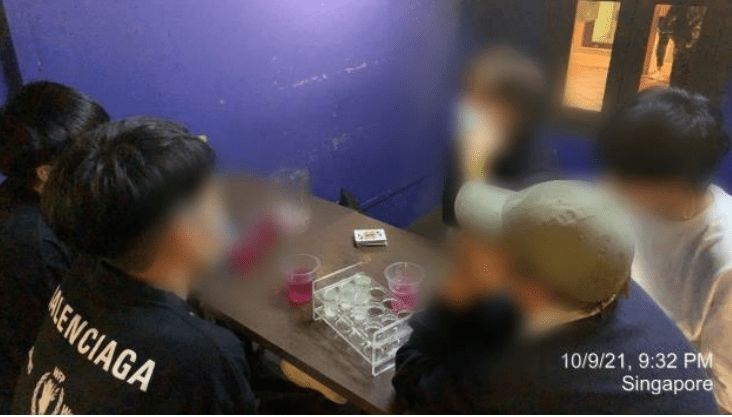 I-Bar & BISTRO ( 50 Prinsep St, #01-01)
Allowed customers to play card games, suspended for 10 days.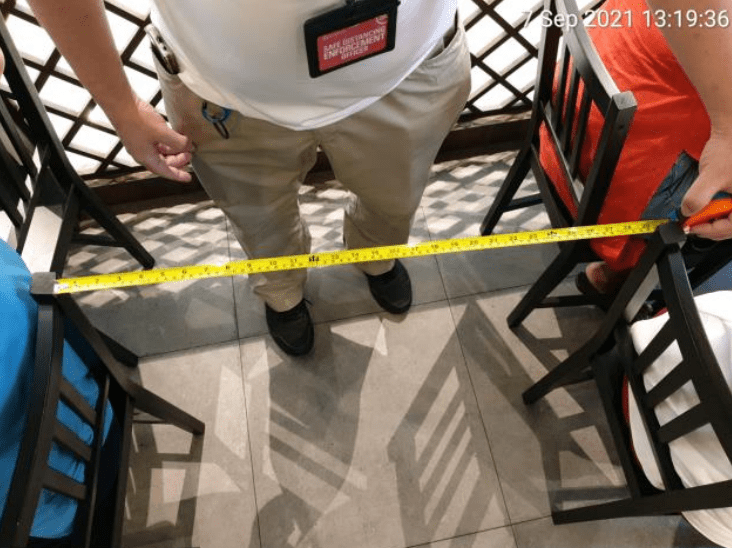 Nagara Thai failed to ensure safe distancing of at least 1 metre between seated
customers. ESG has issued an order requiring the operator to close for 10 days from 15 to 24 September 2021 (both dates inclusive).