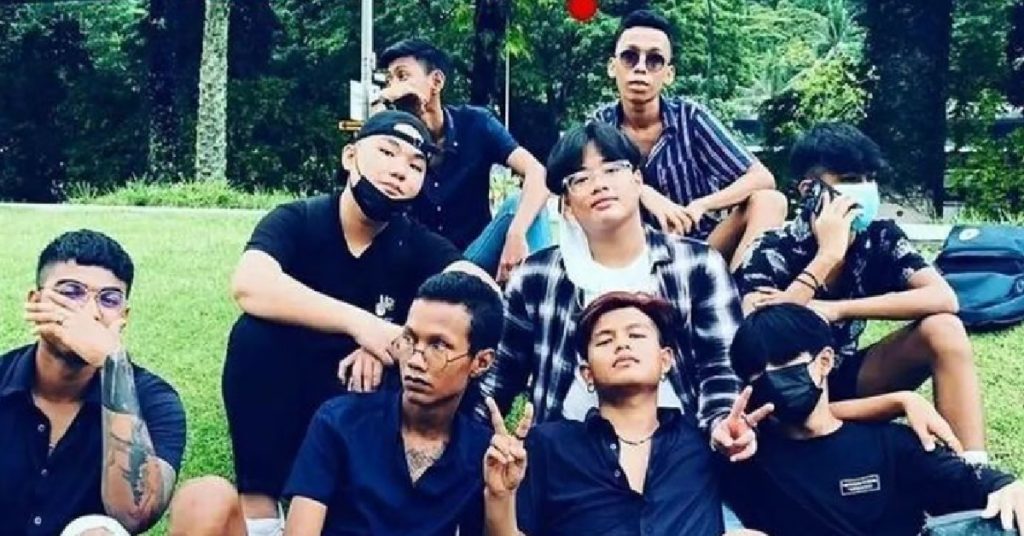 A photo emerged online showing a group of YP matreps gathering in a group of 9.
Most of them were seen not wearing their masks as they posed for a photo presumably to aid the police in identifying them.
First-time offenders who breach safe distancing measures are fined $300.
For non-compliance with safe management measures under the COVID-19 offenders may be jailed for up to six months, fined up to S$10,000, or both.
If they are caught by the Police for not wearing a mask or not wearing a mask properly they can be charged under the Covid-19 (Temporary Measures) (Control Order) Regulations 2020.
Penalties include a fine of up to SGD$10,000 and jailed for up to six months.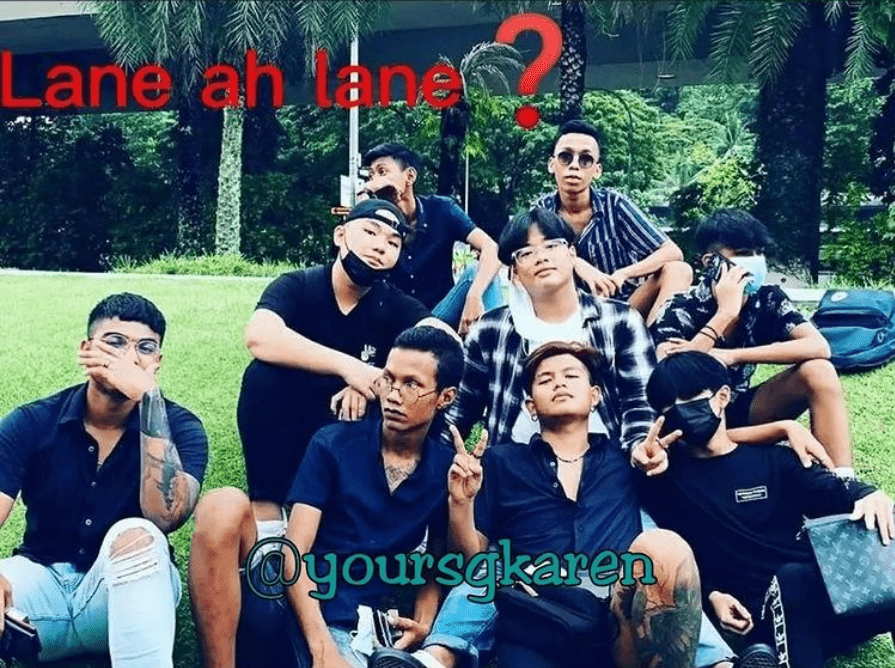 Image source: @yoursgkaren on IG