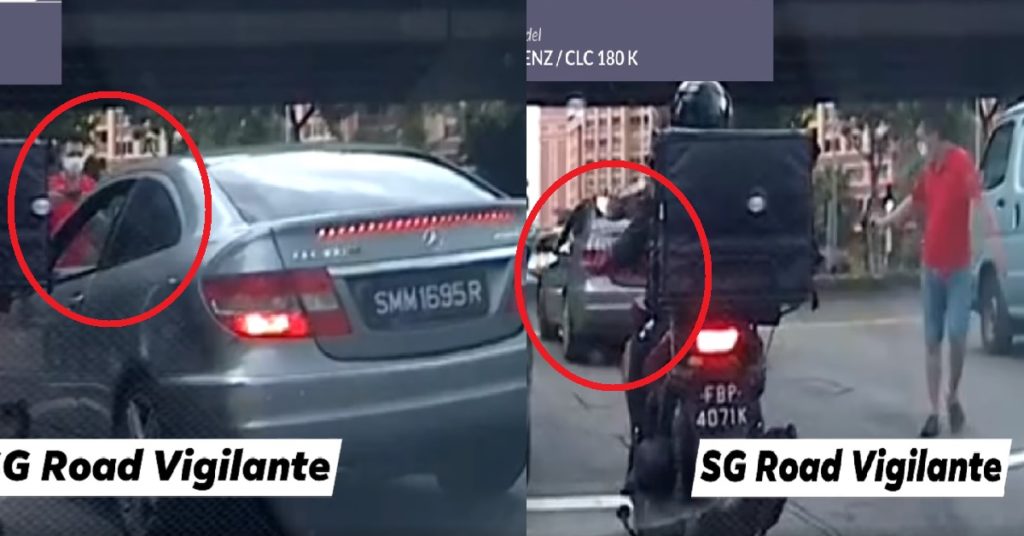 A video emerged online showing a hit & run accident along Loyang Avenue.
A Mercedes had rear ended another vehicle before being chased down by the stricken driver on foot.
The Mercedes then had an argument with the driver before fleeing the scene, almost running over the driver in the process.
The incident happened yesterday (27 September) at around 2.18pm.
FULL VIDEO LOADING…
Image and video source: SGRV