A bodybuilding competition for migrant workers in Singapore, known as the MWC Bodybuilding Championship 2023, was held for the first time ever on 26 Feb 2023.
Aims to showcase the talents of our Migrant Workers
The competition was organised by MWC/Migrant Worker Centre and it is also supported by ABPS/Association of Bodybuilding & Physique Sports (Singapore) and sanctioned by WBPF/World Bodybuilding & Physique Sports Federation.
No fees and payments were required for participants of this competition and even complimentary training and tips related to diet and posing were given to the participants.
38 participants came to 'flex' their muscles
According to the Straits Times, 38 participants entered the competition and showcased their muscles at the MWC Recreational Club in Pioneer, in front of an audience of about 150.
Participants took to the stage donning beach shorts or tights and had beaming smiles on their faces.
These drew cheers and applause from the crowd who showed up to be part of the event.
There were a few categories in the competition such as the body physique category and the bodybuilding category.
Winners of the categories walked away with $250 and a trophy while $150 was given to the runner up and $100 to the second runner up respectively.
Those who participated were also given a medal to recognise their participation in the competition.
Here are some photos from the competition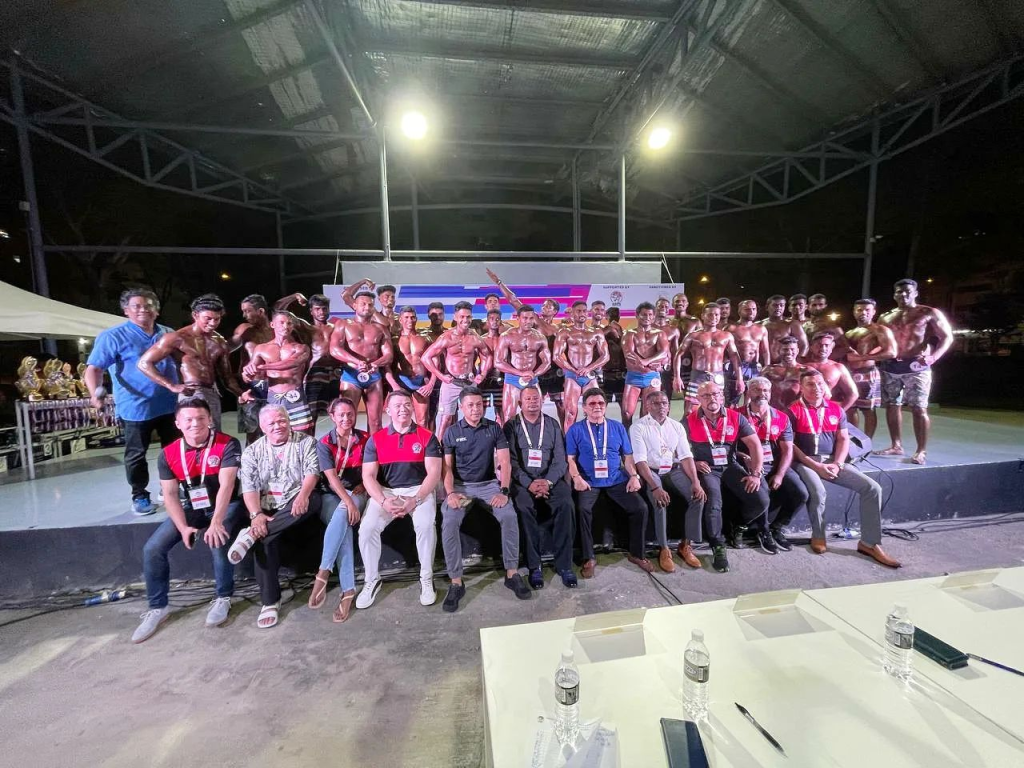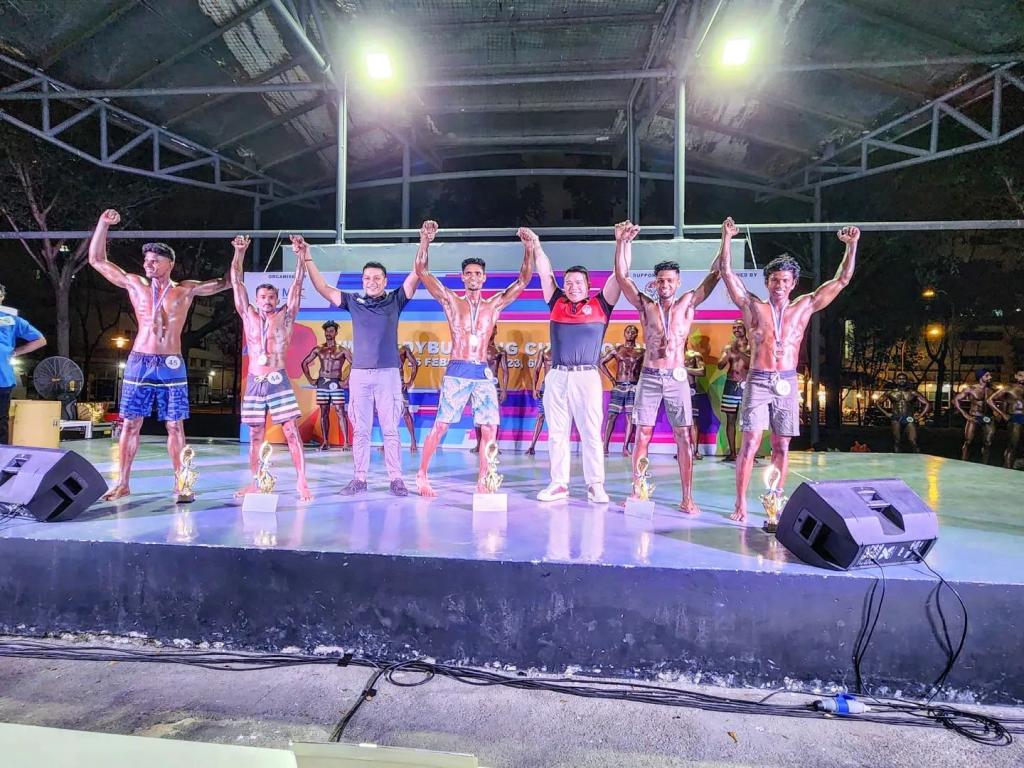 Video highlights
Image source: Association of Bodybuilding and Physique Sports Singapore/Facebook
Video source: @abps_sg/Tiktok