Whether you are buying a product at a well-known supermarket or a mini-mart, one must always check the expiry of the products.
Although it is not common for shops to sell expiry goods, it still happens. A netizen bought a box of candy from a mini-mart only to discover that it was expired.
Here is what the netizen said:
"Bought this at Faizal and Jahabar Bros mini mart near Toa Payoh MRT. It's the block beside TPY mrt. I grabbed,paid and went off without checking the expiration date .
Wanted to eat this candy and saw that the colour is so off. Please la if you wanna sell,please check your expiry date.
Don't just display expired stuff and sell without checking . Please be careful when purchasing at this store!!!"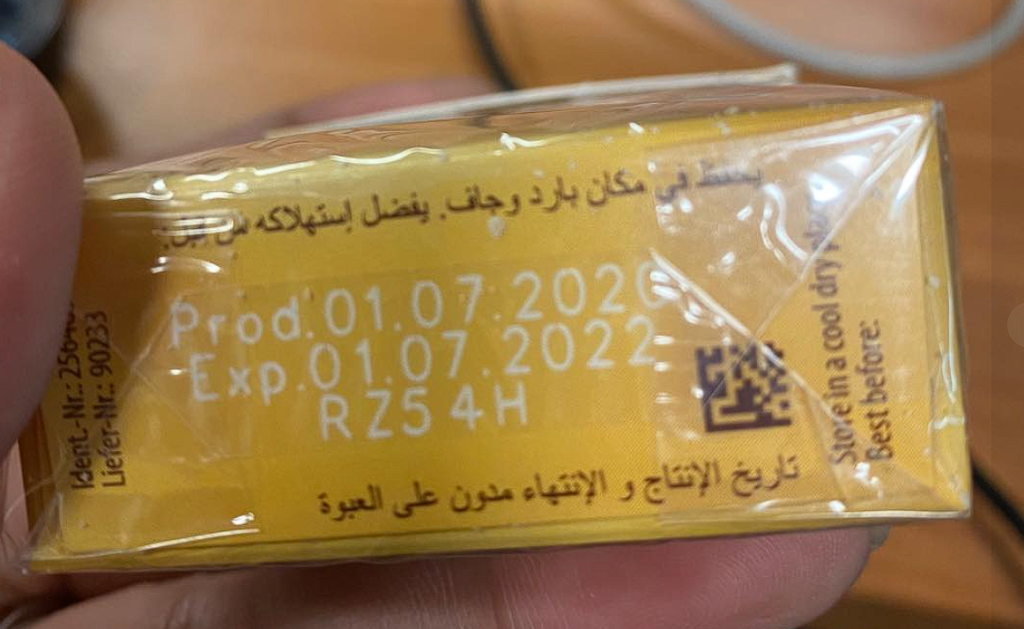 Here are what other netizens think:
I always make it a point to check expiry date before purchase. Whether from mama shop or big supermarkets. Just in case lor.
Some stores purposely sell expired items to make sales rather than just throwing away.
that why always check the products expire date if u want buy
The Rules
According to SFA, The expiry date marking indicates the date which food should not be sold in Singapore. It may be labelled as "Use by", "Expiry date", "Best before" or "Sell by". It is illegal to sell food that have passed these dates.